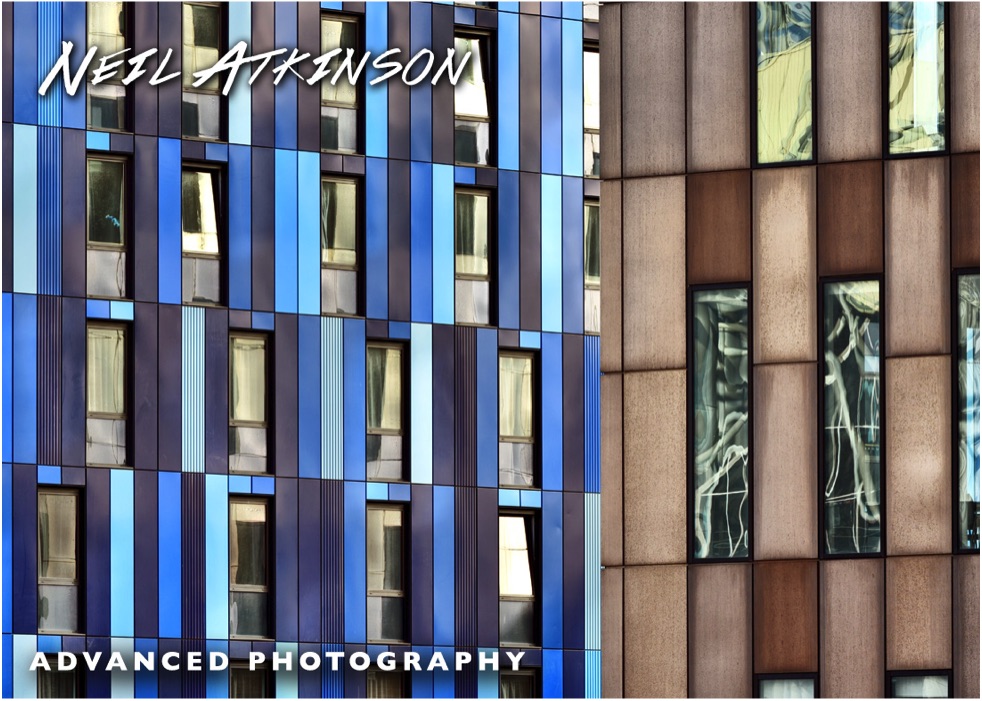 Duration : 4 Hours. Advanced level.
Location : Newcastle.
Style : Small group practical workshop.
Cost : £95.
This workshop is for existing clients only.
This workshop will help you towards a significantly higher standard of photography by concentrating not only on advanced compositional approaches but on the specific camera controls neccessary to achieve flawless, razor-sharp, perfectly exposed images - absolutely every time.