www.neilatkinson.com
All images are Copyright Neil Atkinson 2020 unless otherwise stated. No copying or reproduction without written agreement.



Allenheads, Northumberland, 1964
When and where it all started: my first photograph
UnPhotoshopped and exactly as it was when it came back from Norman Hayes' chemist's shop on Arlington Avenue, Montagu Estate, Newcastle.
This image was shot from the hill behind our rented cottage in Allenheads, the location for many of our family summer holidays. It looks north and shows the River East Allen meandering through the scene. This was the first shot I ever took on my Dad's medium format Agfa Billy camera of 1930s vintage, and I've been taking photographs ever since. I still have the camera.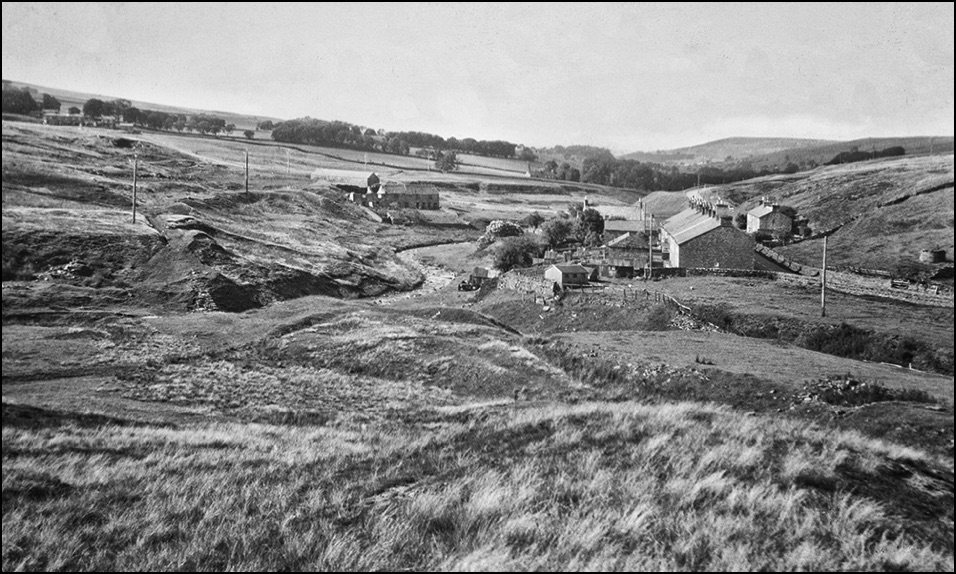 If you find my work interesting, it would be great to be friends on social media.