Duration : 4 Hours.
Beginner>Intermediate level.
Location : Newcastle quayside.
Cost : £95
For those who have already completed one of my Beginners' courses.
Consolidating the skills learnt on the Beginners' course and concentrating on composition and aesthetics. This course is less about the knobs and buttons on your camera and more about how to find and recognise potential images, leading you towards more sophisticated compositions. In a nutshell : how to find and shoot beautiful pictures!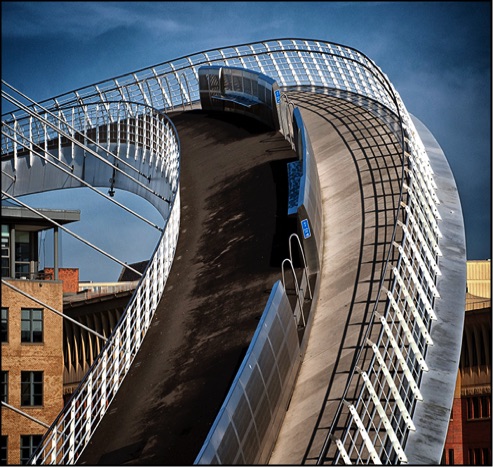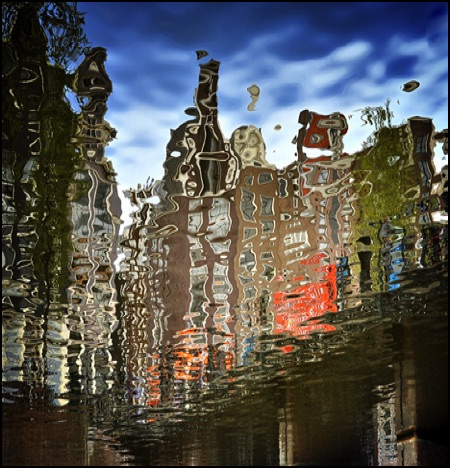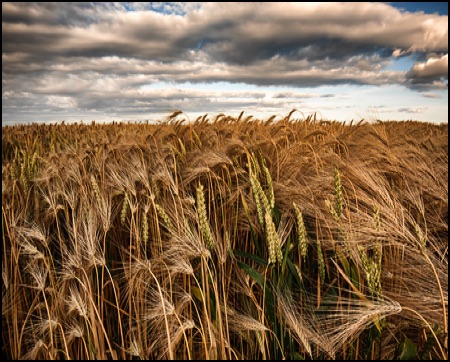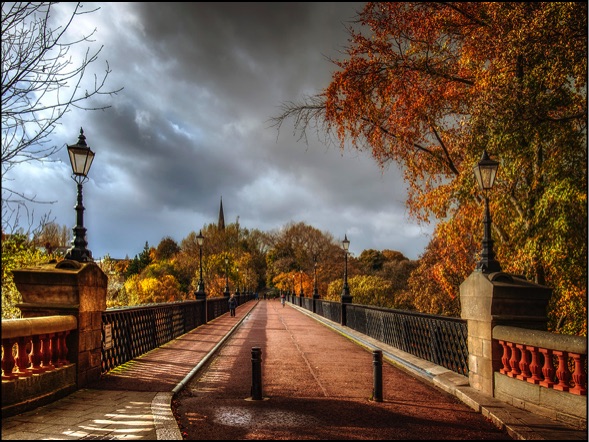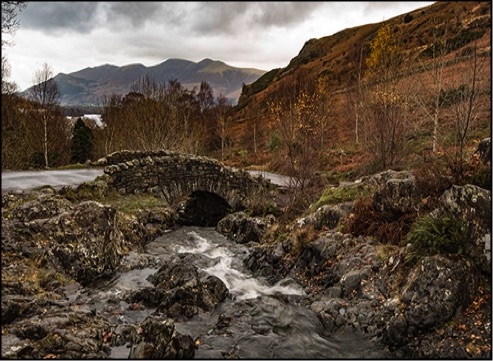 www.neilatkinson.com
All images are Copyright Neil Atkinson 2018 unless otherwise stated. No copying or reproduction without written agreement.