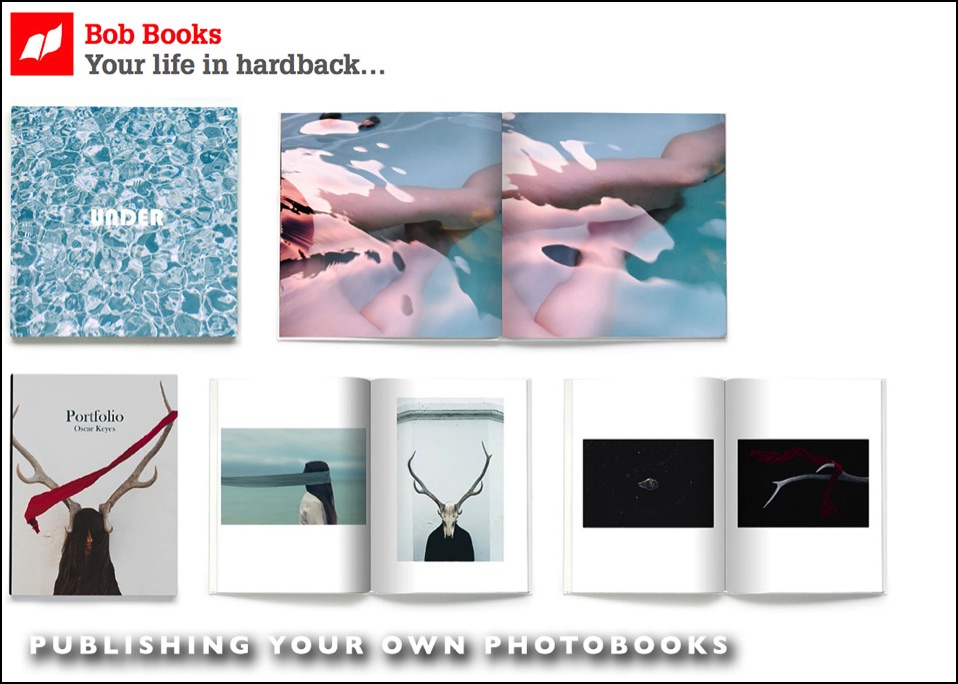 Duration : 4 Hours. Beginners>Intermediate level.
Location : Gosforth, ample free parking.
Style : Part seminar, part practical workshop using your own laptop
Cost : £95.
In conjunction with the award winning Bob Books, the UK's No 1 supplier of lay-flat photographic paper photobooks; the ideal way to turn your photos into beautifully bound coffee table photobooks.
Learn to design your photobook using free software, adding images and text; choose from a range of 7 different book sizes and 5 paper types, including the silver halide printed Lustre or Gloss photographic paper books with lay-flat binding, or the new premium Matte paper books for a modern finish.
Bob Books also offer a fantastic range of calendars and wall art so you can enjoy your favourite images all year round.
For those attending this workshop, Bob Books is offering 25% off their photobook, calendar and wall art orders.


Publish Your Own Photo Books
www.neilatkinson.com
All images are Copyright Neil Atkinson 2018 unless otherwise stated. No copying or reproduction without written agreement.