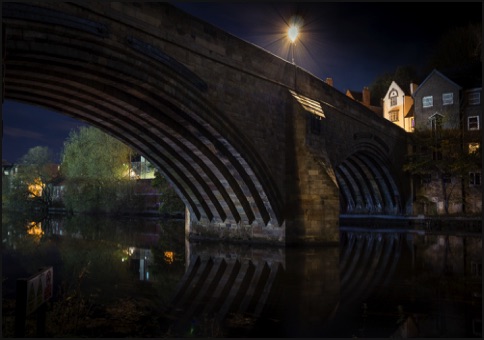 Six years, twenty workshops and two 1:1 Master Classes on and I am still learning new things from Neil Atkinson!
Since the first light trail on a Nighlights workshop, Neil has helped me expand my subject range way beyond what I thought I could - I never imagined I would try portraiture or time-lapse for example.
My post-processing has progressed at a similar rate, boldly going into the far-flung features of Photoshop, again under Neil's guidance.
I am primarily an outdoor photographer, and you can see landscapes, wildlife and flora in these images. But there are also street portraits - a lot like wildlife in many ways! - still life and abstract approaches. I am increasingly interested in simplifying pictures to tell the story of the key elements, whilst using both photographic and processing techniques to produce compelling images.
One of my 1:1 Master Classes with Neil tackled the subject 'how do I start a website?' - and he answered questions I didn't even know I ought to ask.
Underpinning all this, my photographic eye and self-critical view of a picture has been tightened
up significantly, and Neil's attention to detail and striving for perfection in every single picture has
rubbed off. Most importantly my enthusiasm and desire to learn is still there, and that only comes
from a good teacher. Thanks Neil!
Chris Harding 2018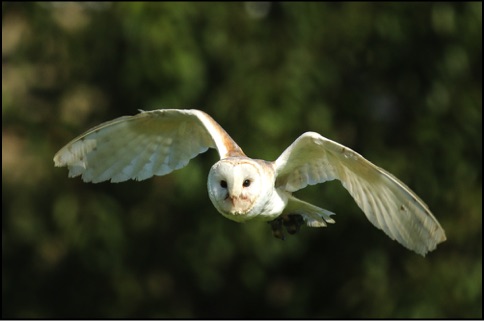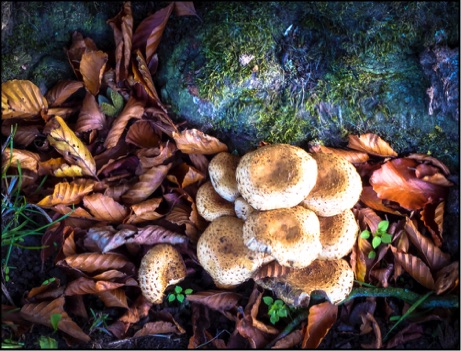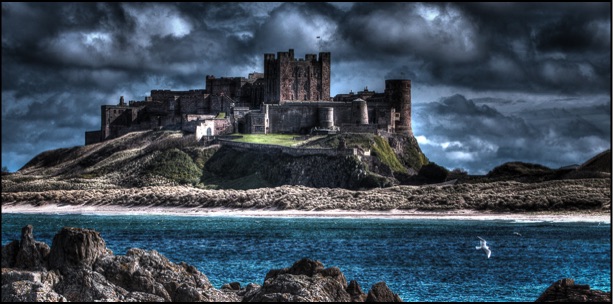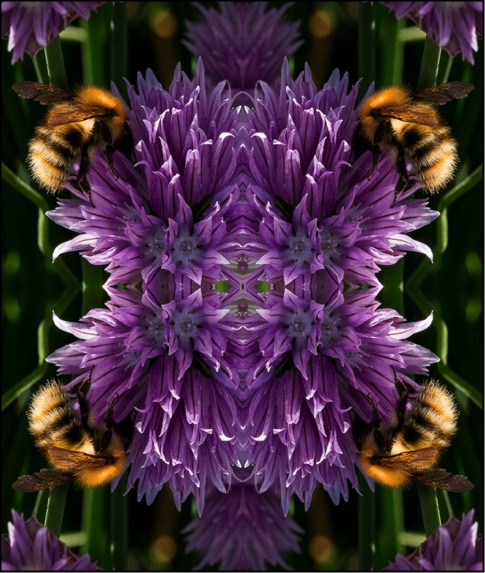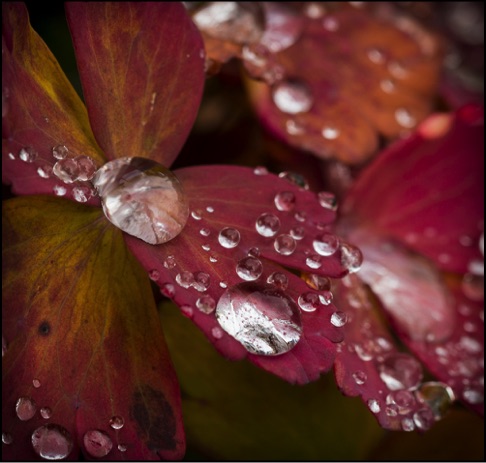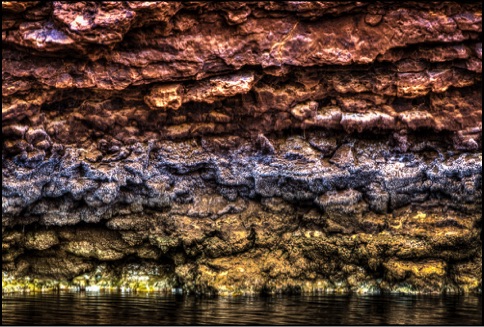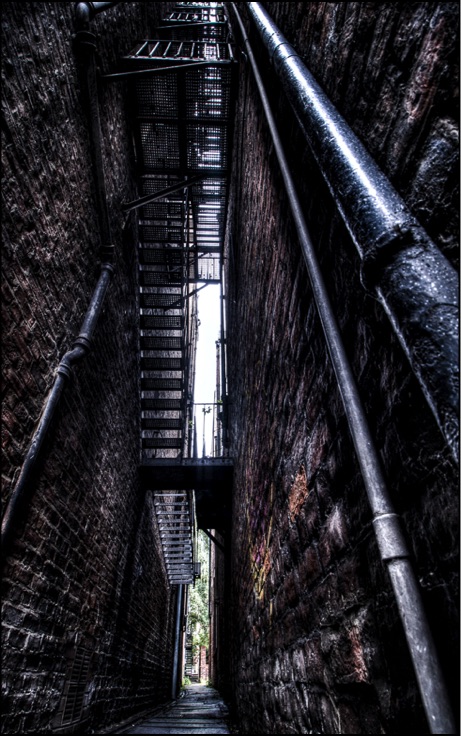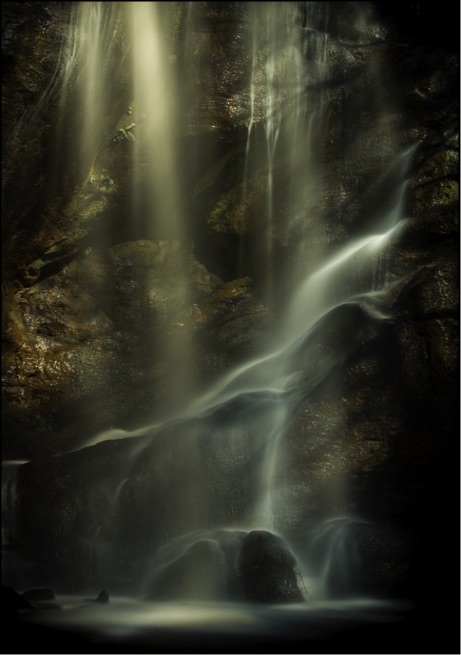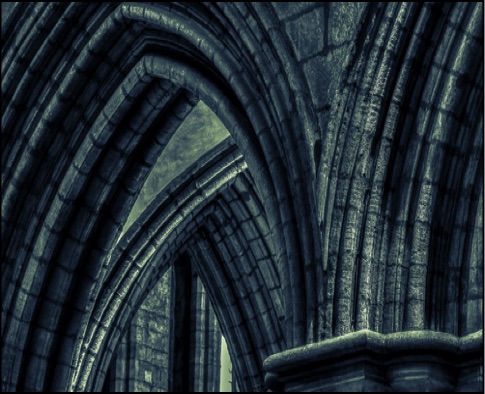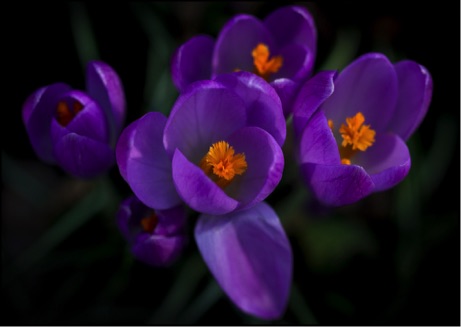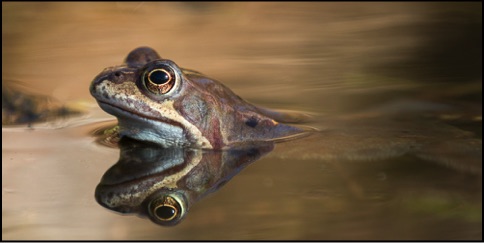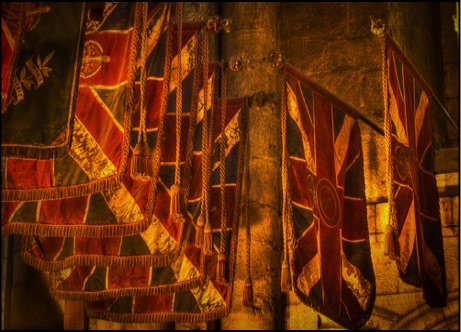 www.neilatkinson.com
All images on this page are Copyright Chris Harding 2020. No copying or reproduction without written agreement.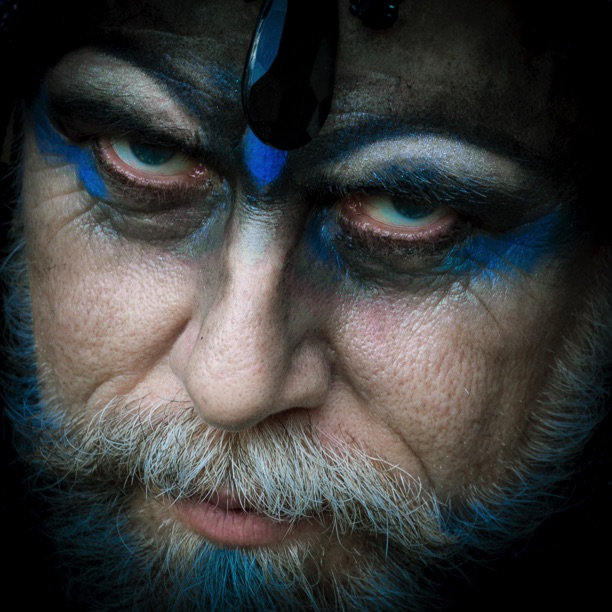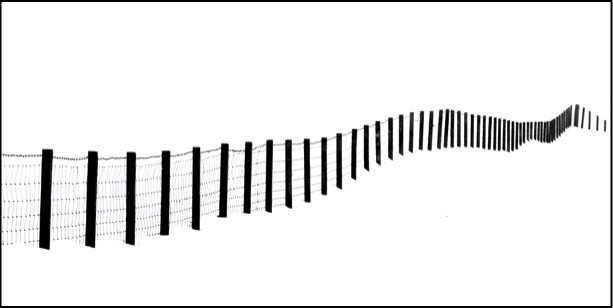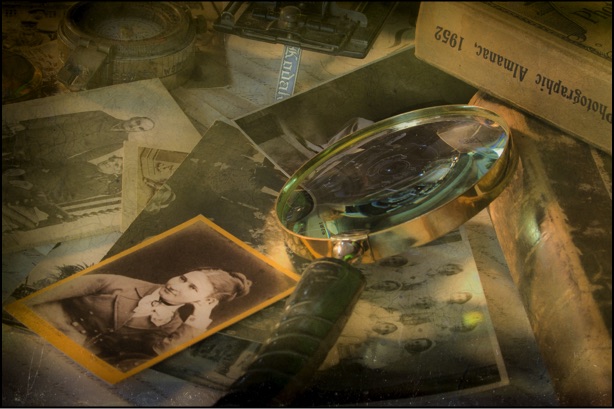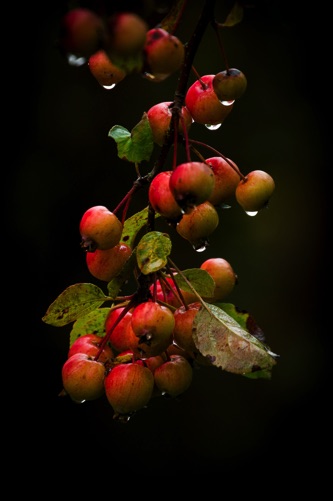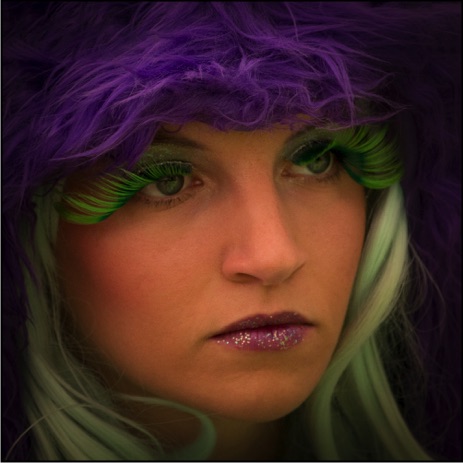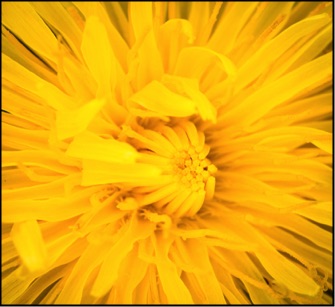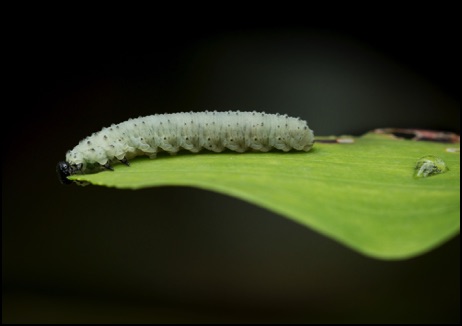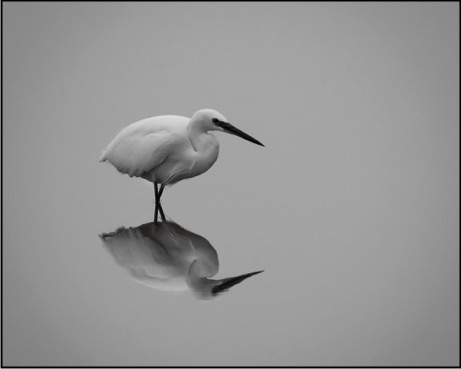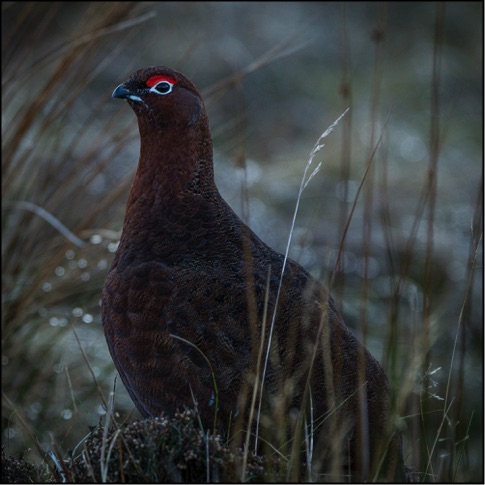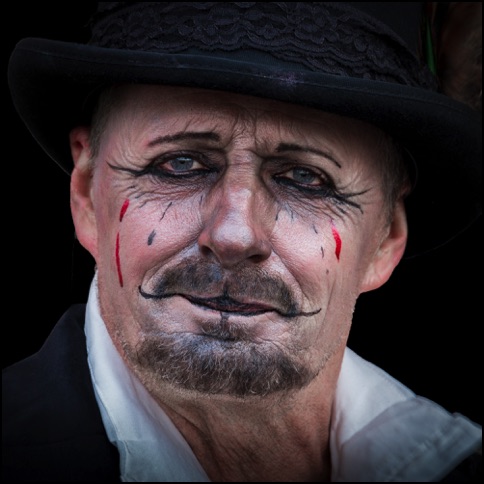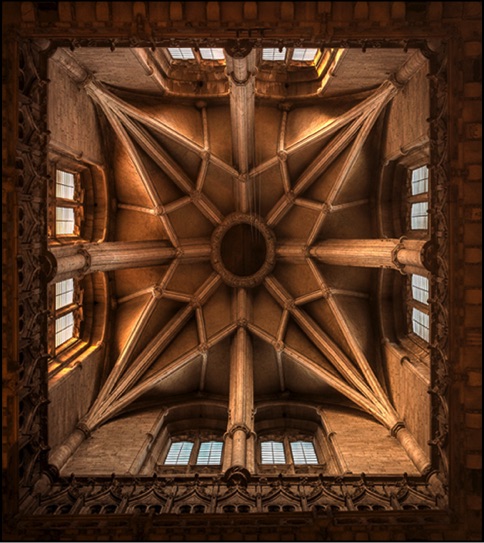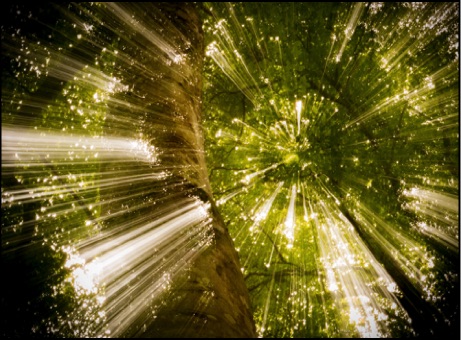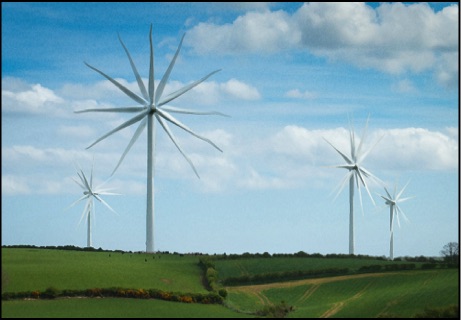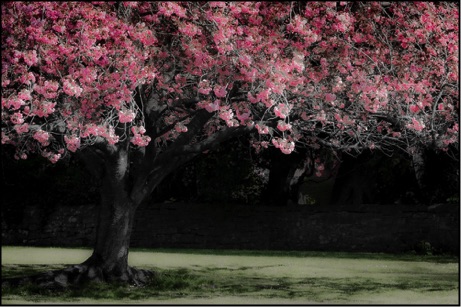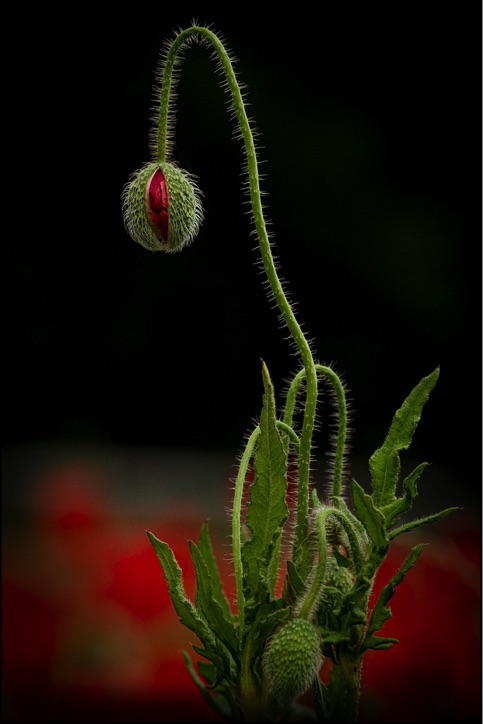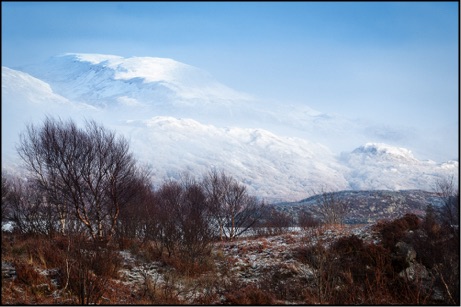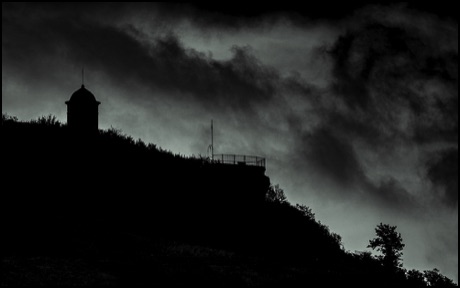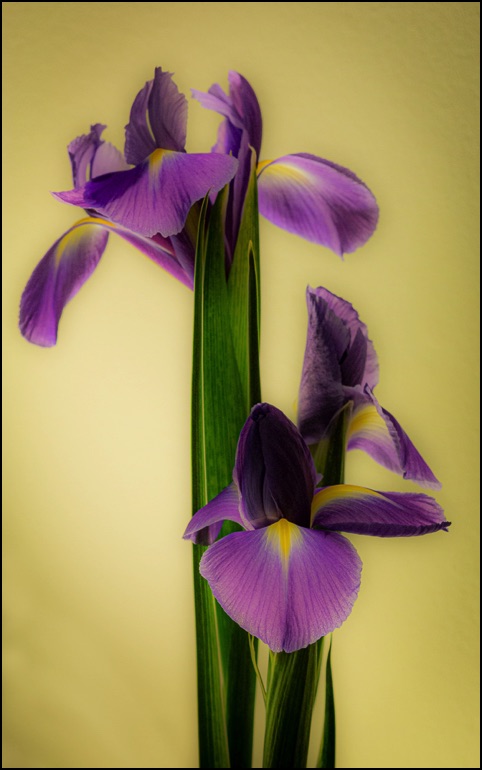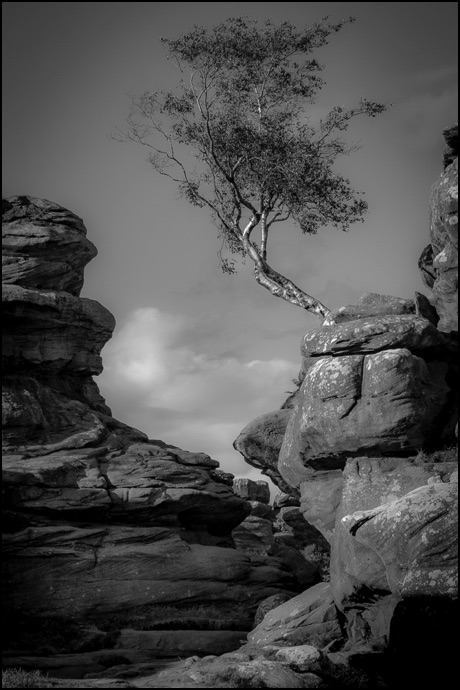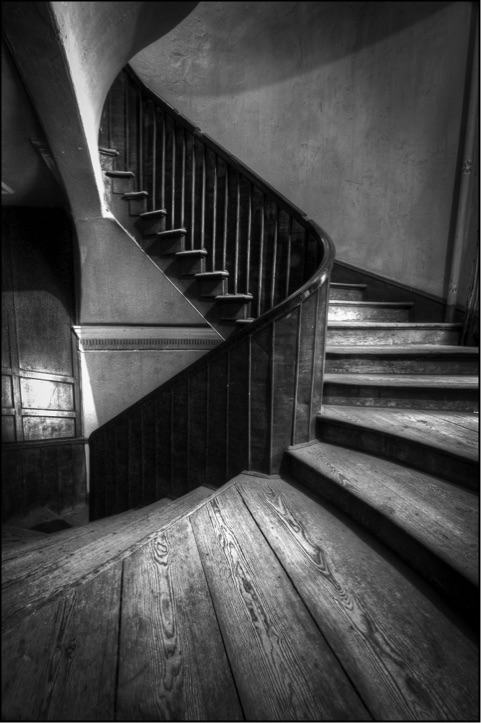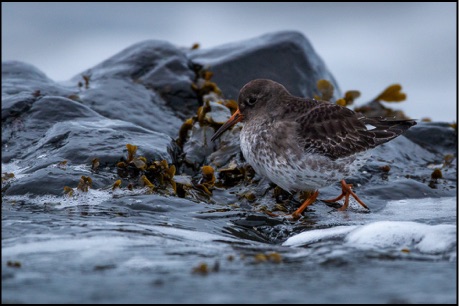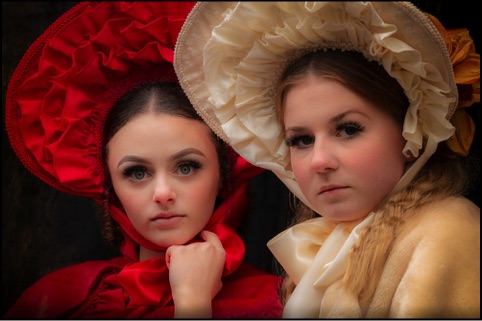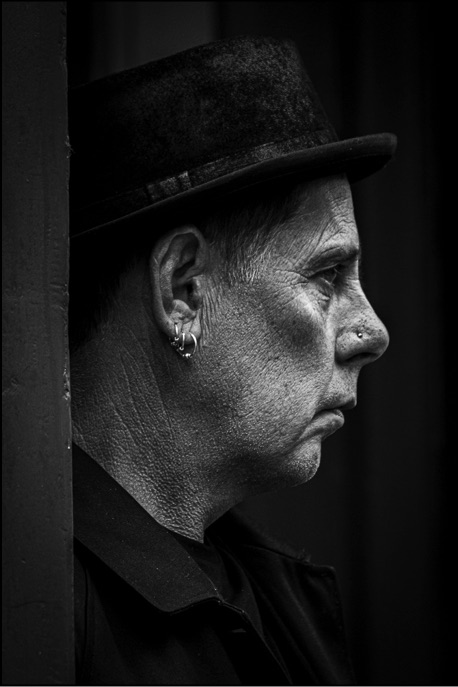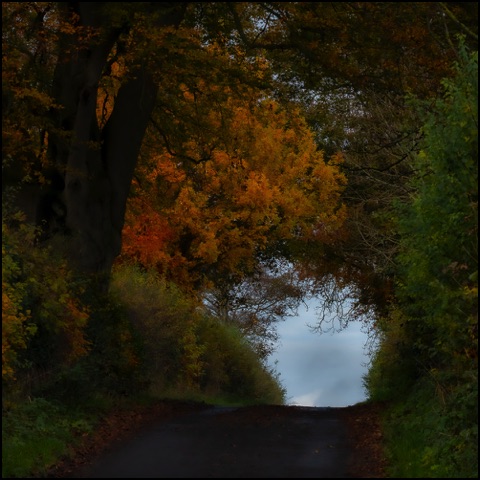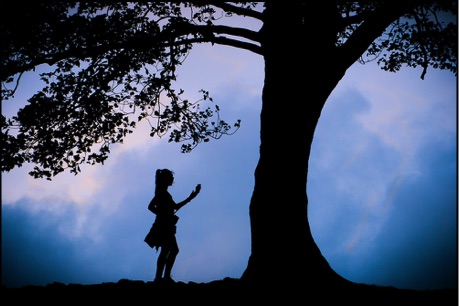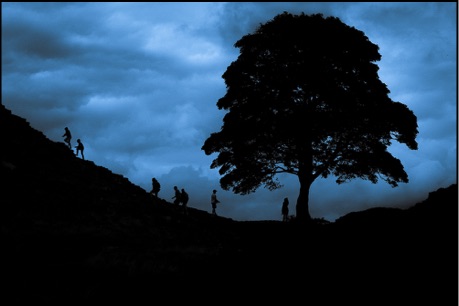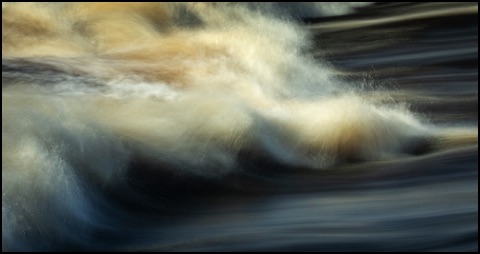 1:1 Personal Master Class feedback: Clare Rowntree

1:1 Personal Master Class feedback: Chris Harding