Duration : 4 Hours. Beginners level.
Style : 75% classroom and 25% outdoors practical tuition.
Cost : £95
Discover what all those knobs, buttons ans swiches actually do, whatever make your camera is. Transform your photography for ever and discover the EASY way to take great shots. Escape from the automatic mode and discover exposure, composition, aperture and shutter speed combinations, white balance, ISO, metering modes, exposure compensation and much more.  This is a fun, non-competitive workshop (no know-it-alls allowed!) and the perfect antidote to inpenetrable camera manuals!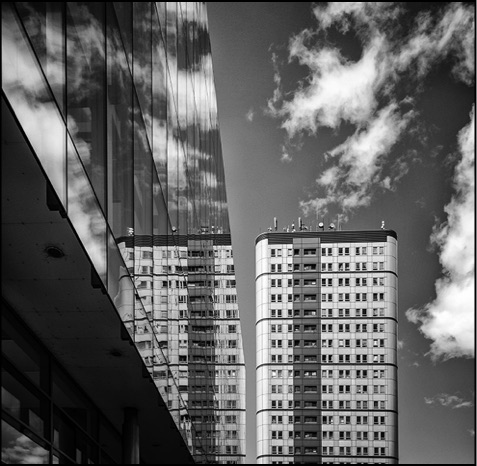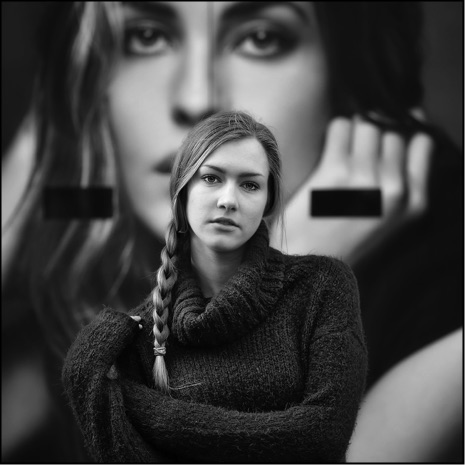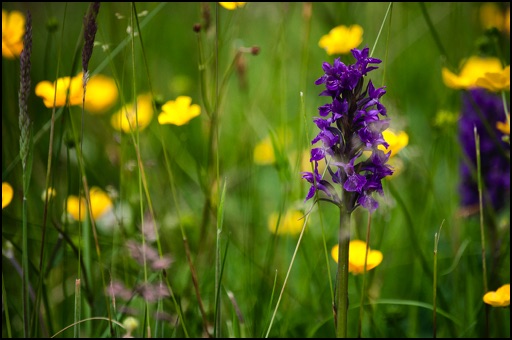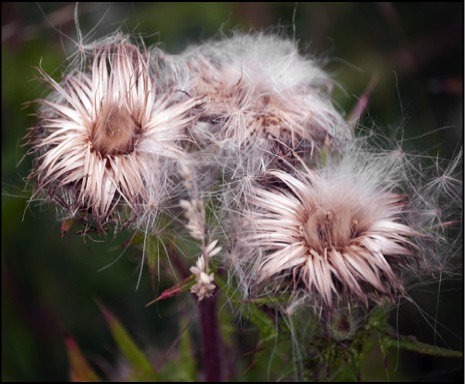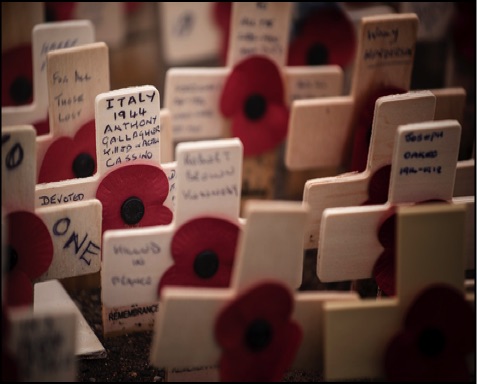 www.neilatkinson.com
All images are Copyright Neil Atkinson 2018 unless otherwise stated. No copying or reproduction without written agreement.