Every organisation, from world-famous manufacturers (featured here) to brilliantly talented individual artists (also featured here), requires imagery. To compete and to be taken seriously, you need high quality imagery - which can be expensive if you're always hiring a professional photographer. However, with a decent DSLR camera and on-site training, you can shoot your own images to a high standard at significantly lower cost and with greater control over the final results.
If you're a company, large or small, a charity, a school, sports club or Church group, why not get in touch to discuss an in-house photography training session. I have many years experience in industrial and commercial photography, as well as with schools, colleges and voluntary groups. I'll show you how to shoot your products to a professional standard and how to take people pictures without awkwardness! I can also advise on equipment purchase where necessary.
Please feel free to call or email me to have an intital discussion, without cost or obligation.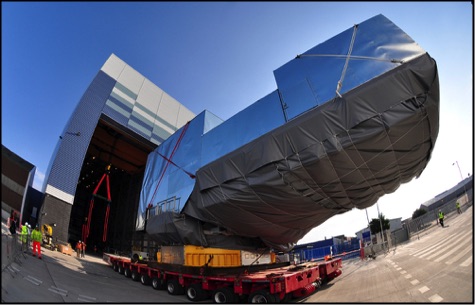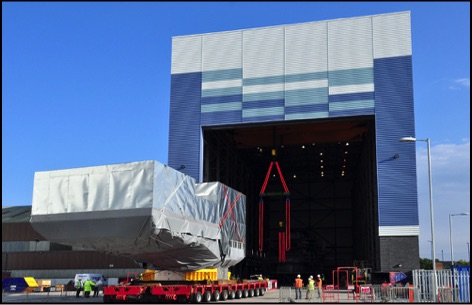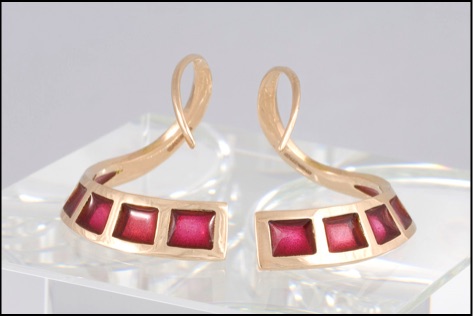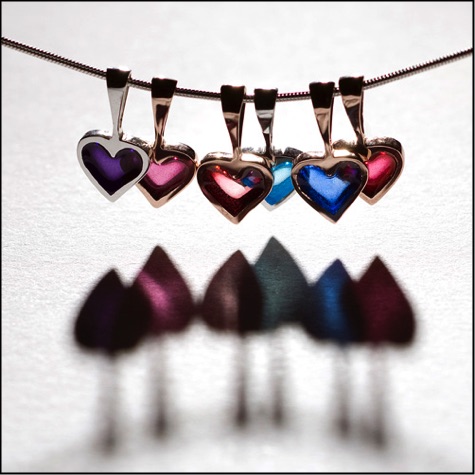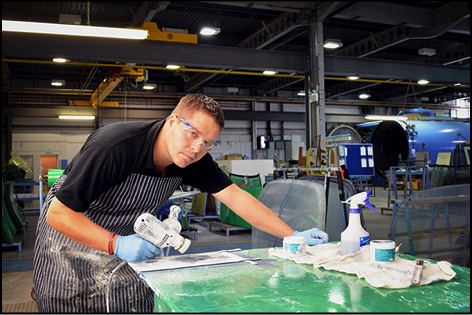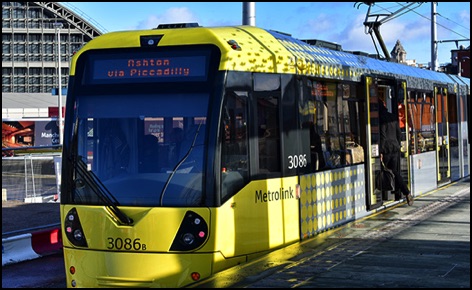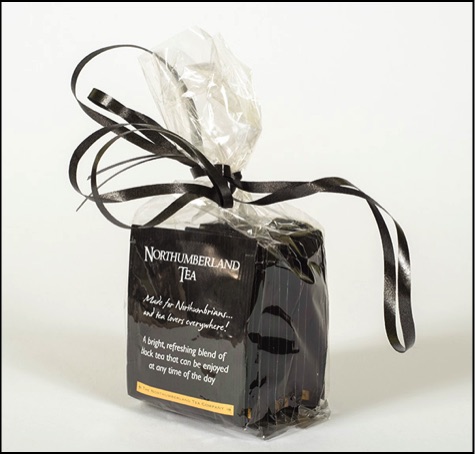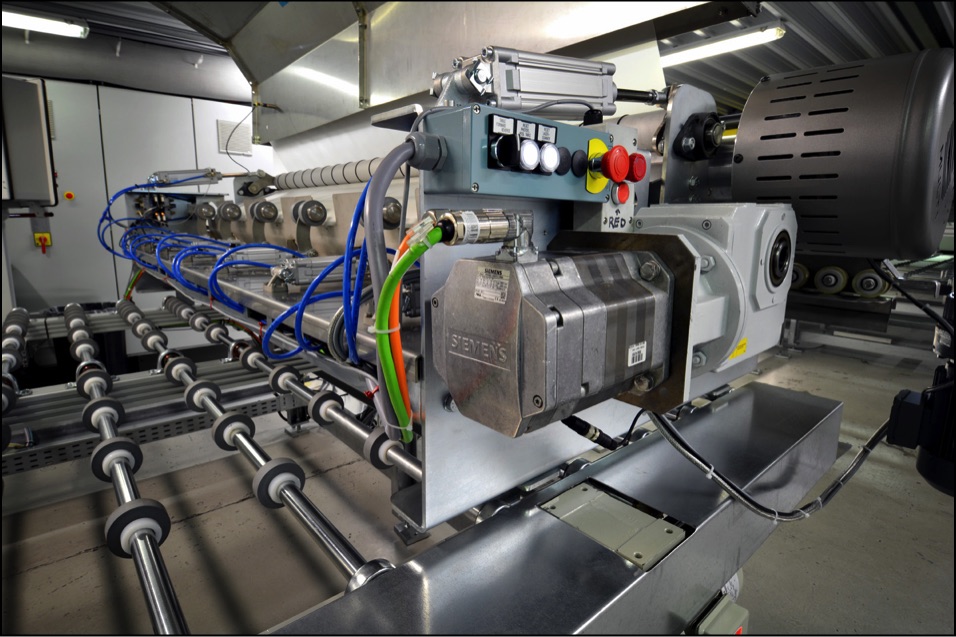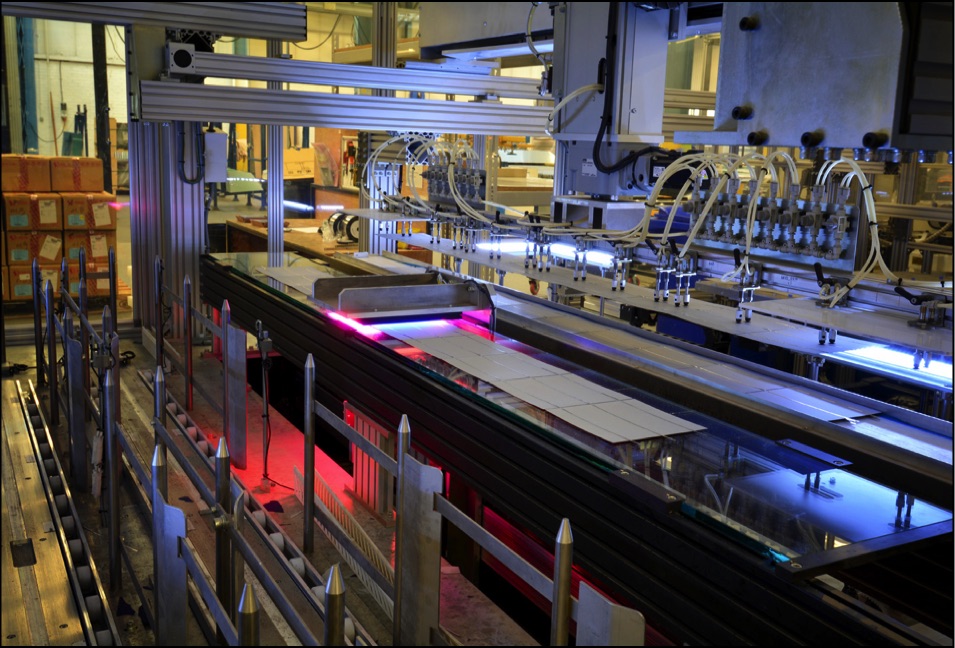 www.neilatkinson.com
All images are Copyright Neil Atkinson 2021 unless otherwise stated. No copying or reproduction without written agreement.