Duration : 4 Hours
Location : County Durham, transport required.
Style : Outdoors group workshop.
Cost : £95
This location was used in the making of the blockbuster movie 'Alien' and although it looks like a Martian landscape, it's actually the result of an extraordinary combination of man and nature. The cliffs contain thousands of tons of buried mining and heavy engineering equipment; rainwater falling on the cliffs filters through the hidden machinery and emerges, stained, as blood-red lagoons. The rocks around the location are also stained orange/red.
A few hundred yards away, another part of the cliff is being slowly eroded, with engineering relics gradually becoming exposed and emerging from the cliff faces. This is an absolutely amazing location for unique landscape images and people won't believe it when you tell them that you haven't invented the colours in Photoshop!
This is a HARDCORE landscape photography training course, not for the faint-hearted or well-dressed! The walk from the beach back to the car park is very steep and takes around 20 minutes. Please wear your oldest, warmest clothes and ideally, a pair of wellies for when you're on the beach. If you're unsure about any aspect of this course, please email us before you make a booking.
Sturdy tripod essential - pro tripods can be hired, please enquire.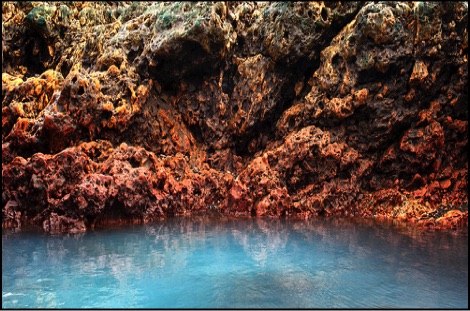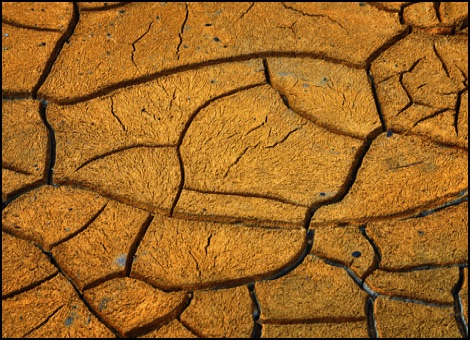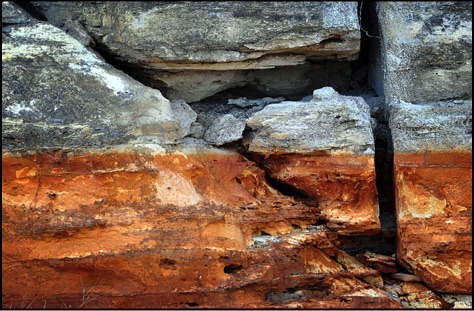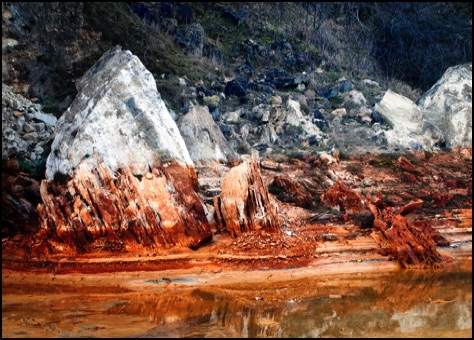 www.neilatkinson.com
All images are Copyright Neil Atkinson 2018 unless otherwise stated. No copying or reproduction without written agreement.