This is available only as a 1:1 Personal Master Class. Suitable for any level, from Beginner to Professional.
Duration : 4-5 Hours
Location : St Mary's Lighthouse, Whitley Bay, ample parking nearby.
Currently unavailable
Imagine being marooned in an iconic windswept lighthouse, on a tiny island, cut off by the tide...just think of the amazing photographs you could take!
While the tide is in and we are cut off by the sea, you will have exclusive use of the entire lighthouse, the bird hide and the island. This is a unique opportunity to photograph seascapes, seals, seabirds, fossils and rock structures, the ebb and flow of the tide, as well as the interior and exterior of the lighthouse itself. Under normal circumstances, you would never be able to shoot these views because the lighthouse and island are cleared of people when the tide is in. In the event of bad weather, the session will still go ahead - because stormy seas will make the experience even more memorable! If you have any questions about mobility and the terrain, please email us before you make a booking. Images of specific species cannot be guaranteed.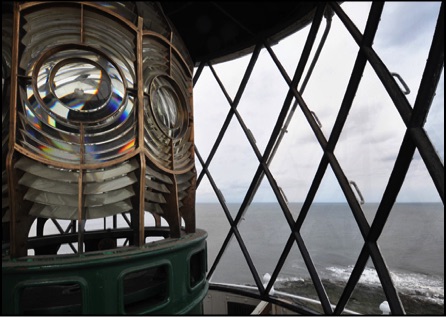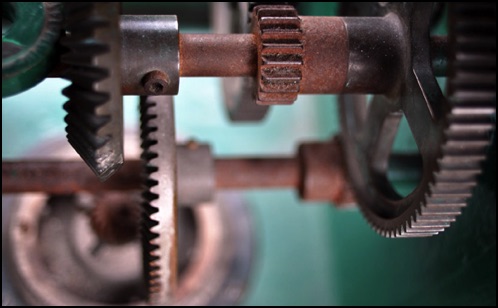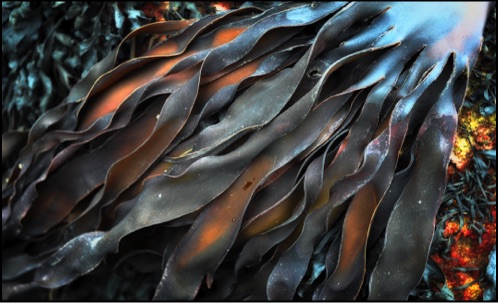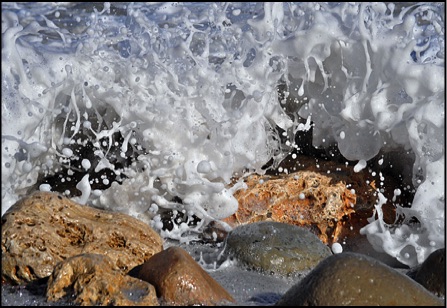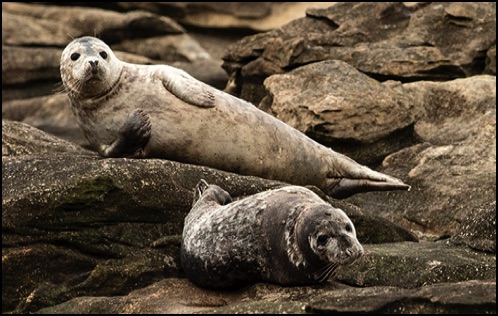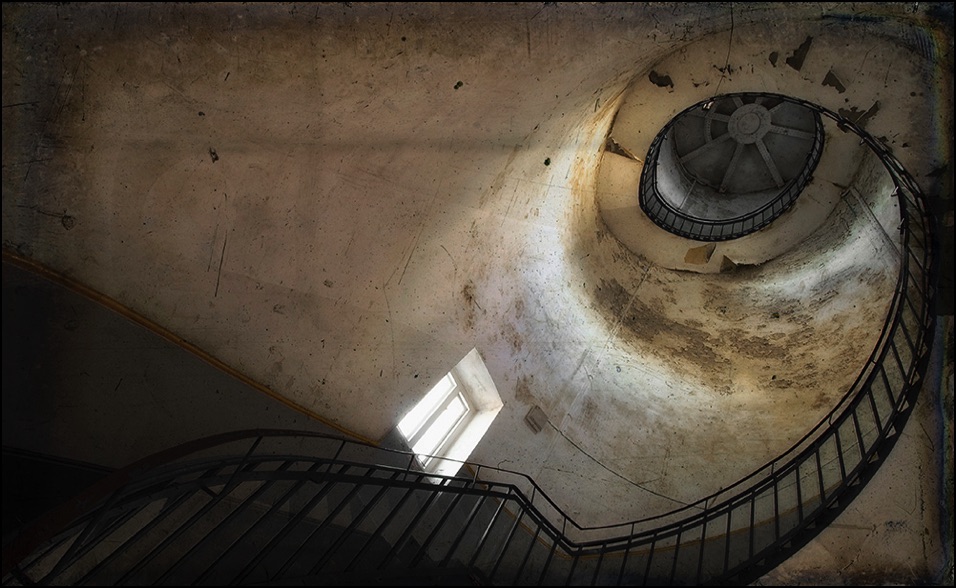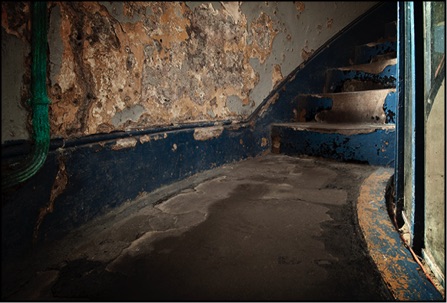 www.neilatkinson.com
All images are Copyright Neil Atkinson 2018 unless otherwise stated. No copying or reproduction without written agreement.