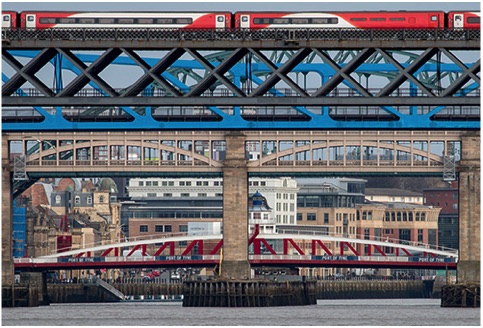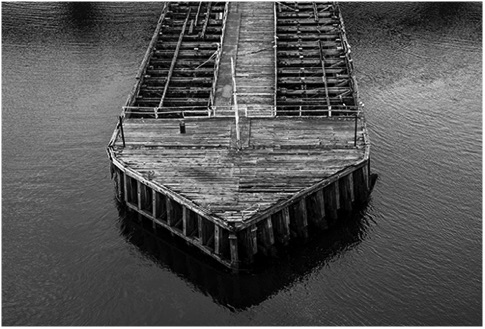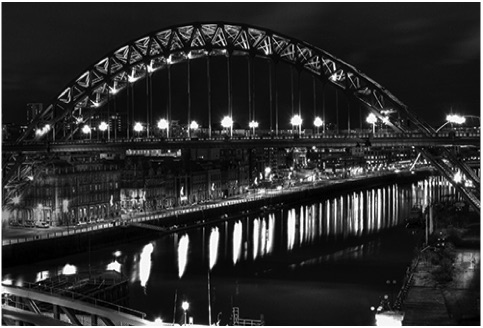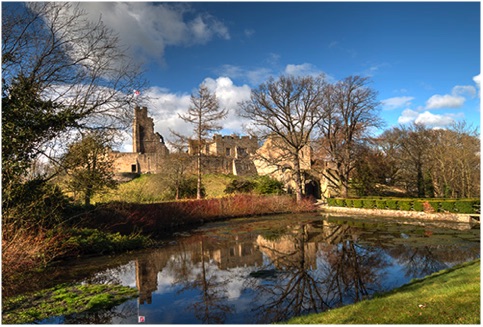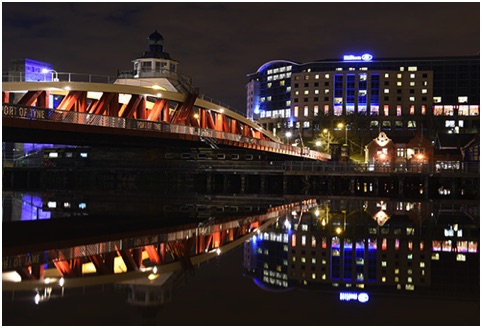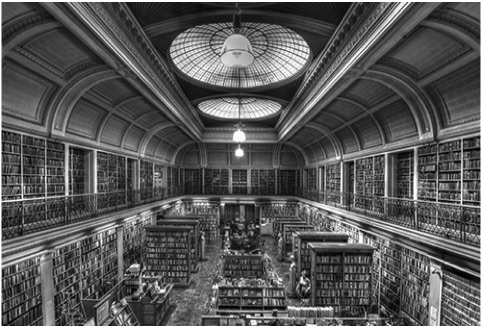 Tyne Bridges by Chris Harding
Swing Bridge Pontoon by Howard Becke
Tyne Bridge at Night by Michelle Williams
Prudhoe Castle by Allan Simpson
Swing Bridge by Nick Purdie
The Lit & Phil Library by Stuart Yates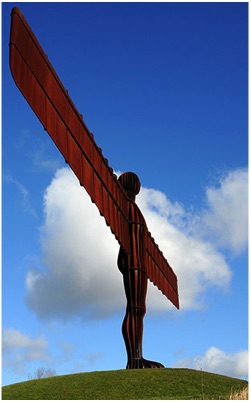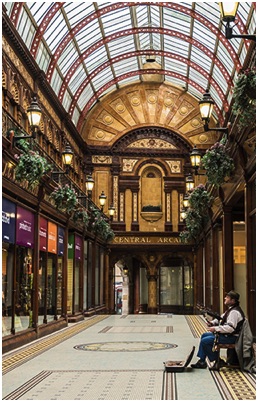 Angel of the North by Sue Shilling
Central Arcade by Linda Carr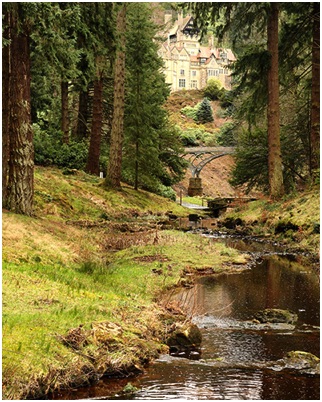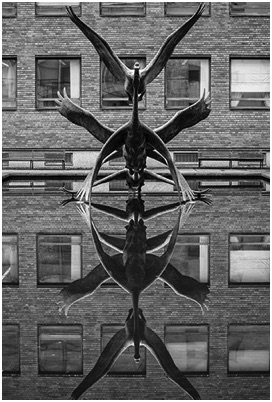 The Five Swans by Martin Heley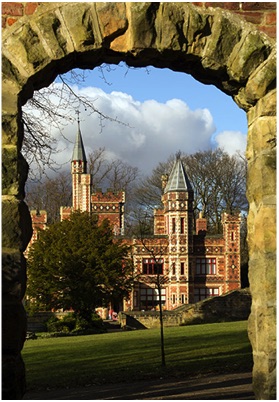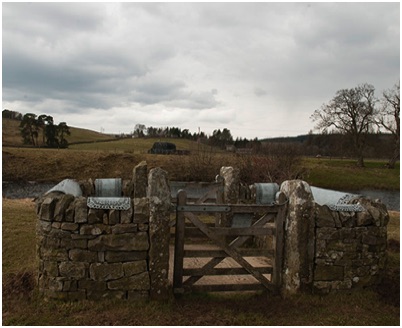 Stell at Falstone by Heather Morris
Saltwell Towers by
Jackie Reynolds-Sinclair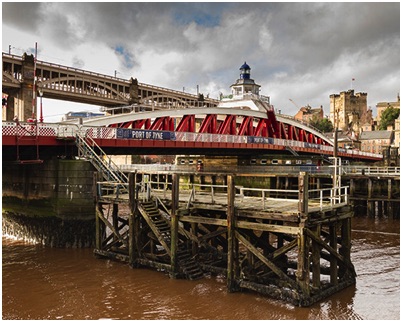 Laing Art Gallery by Geoff Morris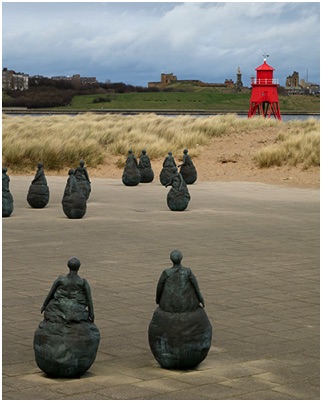 South Shields by Kevin Rowe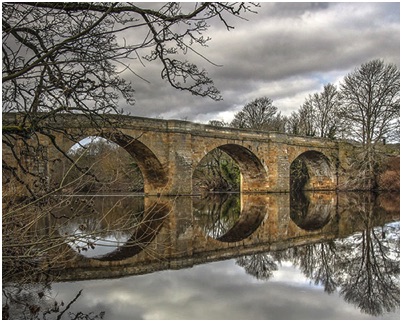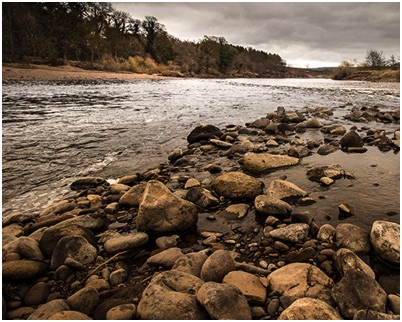 Chollerford Bridge by Chris Harding
Meeting of the Waters by Chris Harding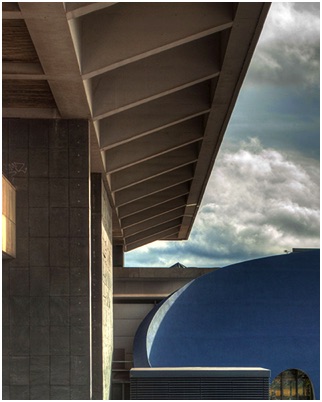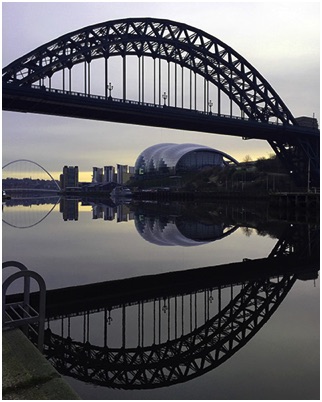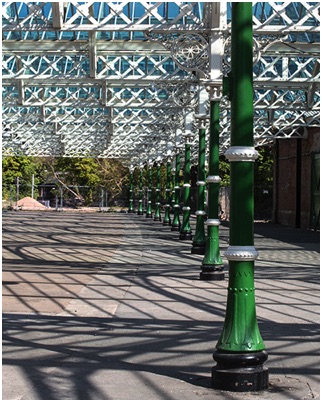 Swan House by Martin Heley
Tynemouth Station by Michelle Williams
Tyne Bridge & Sage by
Jackie Reynolds-Sinclair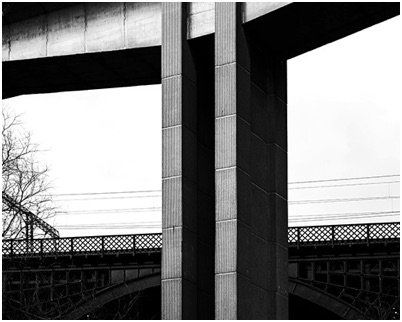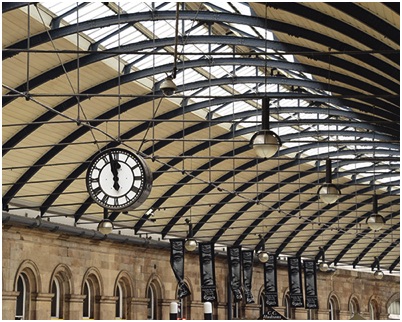 Byker Metro Bridge by Howard Becke
Central Station by Linda Carr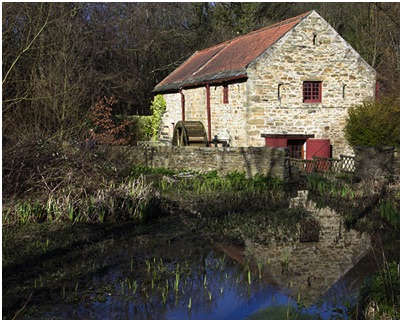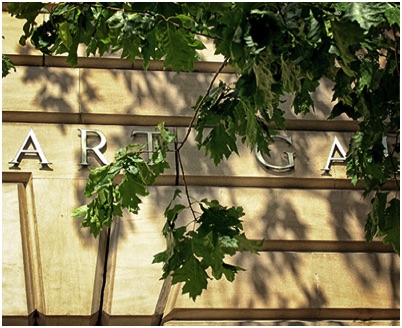 Path Head Water Mill by Jackie Reynolds-Sinclair
Swing Bridge by Allan Simpson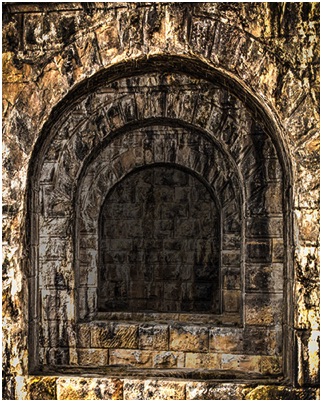 Bridge at Haltwhistle
by Chris Harding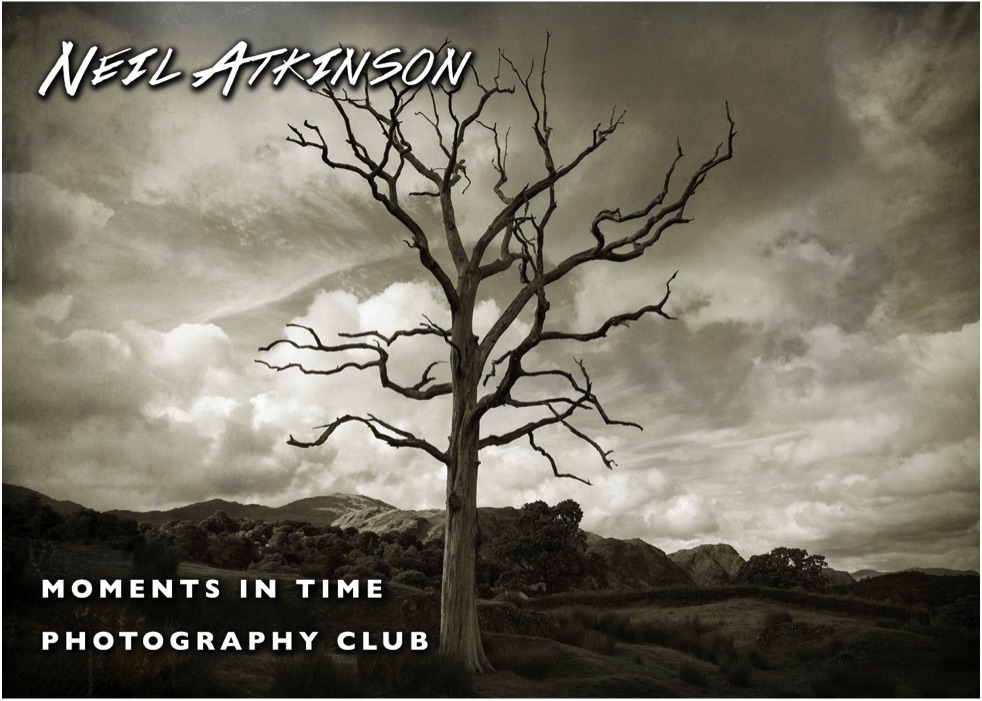 A DIFFERENT KIND OF PHOTOGRAPHY CLUB
Not just anyone can join Moments In Time - it's exclusively for those who have attended my workshops and who wish to improve their photography in a respectful, kind, helpful, collaborative and mutually supportive environment with photographers of all skill levels, including absolute beginners.  MIT members are friends and not competitors, constantly sharing ideas, locations, techniques and sometimes, equipment.  The club functions as a private Facebook group with only MIT members allowed to see and read what others are posting, so there are no unwelcome or unkind comments - ever.  Clever dicks and know-it-alls are very definitely not welcome in this photography club!
PROJECTS
There are monthly projects designed to be both challenging and enjoyable, but they're not mandatory and it's perfectly fine for members to dip in and out as their busy lives dictate.  All images submitted in the monthly projects receive detailed feedback from me.
SOCIAL MEETINGS
We meet every few weeks in Newcastle city centre for a coffee or a glass of wine, and there are often mini-presentations by MIT members covering the areas of photography they're especially interested in.
EXHIBITIONS
From time to time, MIT members have the opportunity to display their work in one of Newcastle's oldest and busiest cafes. 
WEBSITE GALLERY
MIT members are welcome to share my own website with a page of their own, benefiting from very significant visitor website traffic without the need to set up their own site.  These members pages can also include contact details for selling copies of their images and links to their own sites and blogs.  Have a look at a couple of MIT members' pages here:
www.neilatkinson.com/clare-rowntree.html
www.neilatkinson.com/chris-harding.html
PHOTOGRAPHY DAY TRIPS
MIT members are invited to attend trips to interesting photogenic locations, free of charge excluding travel costs. We recently visited the Roughting Linn waterfall near Wooler and have trips to Butterfly World, Whitby Goth Festival and Thorp Perrow Arboretum in the diary.
ADVANCE NOTICE OF NEW EVENTS, WORKSHOPS AND SPECIAL OFFERS
MIT members are first to know about new events and workshops, thereby avoiding frustrating 'sold out' signs.  They also receive special deals on workshops that aren't available to the general public.
ACCESS TO OVER 50 YEARS EXPERIENCE
I wrote and presented the first ever photography series on British TV, have worked on countless paid assignments around Europe and as far away as the Caribbean, and have taught photography for the best part of 20 years. 
WHAT DOES IT COST?
Membership of Moments In Time costs £75 per annum - that's £1.44 per week.