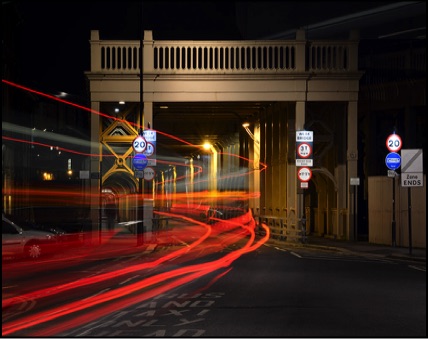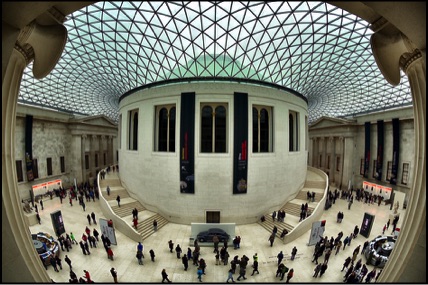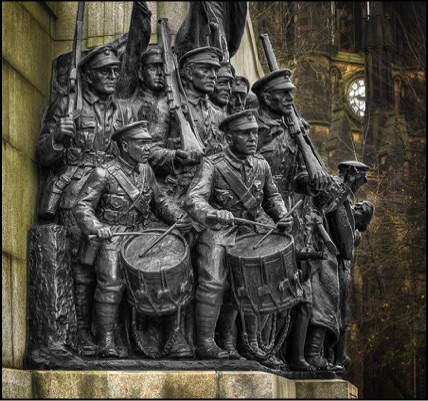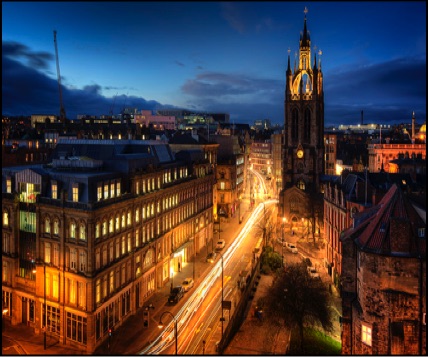 Voluntary Work
In the last 12 years, I have developed the use of photography, film and multimedia with hospice patients, families bereaved through murder, stroke patients, recovering drug and alcohol users, children in the care system and children excluded from mainstream education. A film I made with hospice patient Joanne Cairns from Ashington, was shortlisted in the Best Documentary Film category of the prestigious Limelight Film & Arts National Awards. I've collaborated with national and regional charities, Police forces, hospitals and hospices, schools and colleges - so if you'd like to discuss a potential project, please get in touch, I'd love to hear from you.
Professional Photography
In addition to my photography teaching, I've spent 45+ years in professional photography working around the UK and abroad on a variety of commercial and editorial assignments. My images have now been published in the print media - magazines, catalogues, brochures and newspapers - in around 30 countries.
Clients
I've been fortunate to work with some wonderful clients including Sky TV, BBC, ITV, Sunday Times, Financial Times, Wall Street Journal, Nissan, Westland Helicopters, Newcastle United, Northumbria Police, Bombardier Trains, Formica, BAE Systems, several charities, local authorities and NHS Trusts.
Television
I wrote and presented the ITV photography series A Moment in Time, which combined landscape and portrait images with the childhood reminiscences of 12 famous people from the North East, and during the series, I became the first person to demonstrate Adobe Photoshop on UK television.
Teaching
I gained a teaching qualification 20 years ago and since then, have taught 3,000+ people of all ages and skill levels, to become better photographers. My photography training takes place in Newcastle, Gateshead, Northumberland, Durham, Yorkshire and Tyneside, and they cater for everyone from absolute beginner to professional.
Beware of imitations!
My tuition is frequently copied - my lighthouse-based workshop,
Marooned, was the first such workshop anywhere in the UK and my Night Lights workshops in Newcastle and Durham - also the first of their kind - are also widely copied. It's also quite common for photographers with empty diaries to try their hand at teaching - but you deserve better! So before you choose a photography teacher, ask to see their qualifications!
www.neilatkinson.com
All images are Copyright Neil Atkinson 2021 unless otherwise stated. No copying or reproduction without written agreement.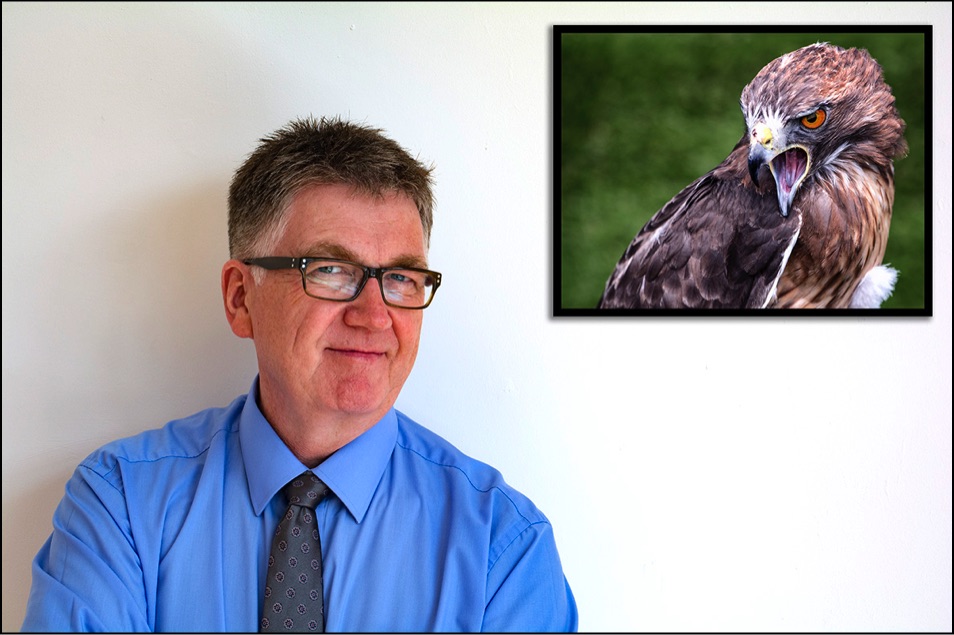 First person to demonstrate Adobe Photoshop on UK television
Qualified Photographer LRPS, LMPA
Qualified Adult Education Teacher
Post Graduate Qualification in Continuing Education
Apple Teacher Institute - Digital Media in the Creative Classroom
BCS Digital Cre8tor - qualified as Trainer and Assessor
Writer & Presenter : ITV photography series 'A Moment in Time'
Shortlisted (final 3 places) in Limelight Film & Arts National Awards
45+ years as working Photographer
20 years as Photography & Darkroom Teacher
12 years as a voluntary Creative Practitioner with Hospice patients
Background, Credentials & Voluntary Work