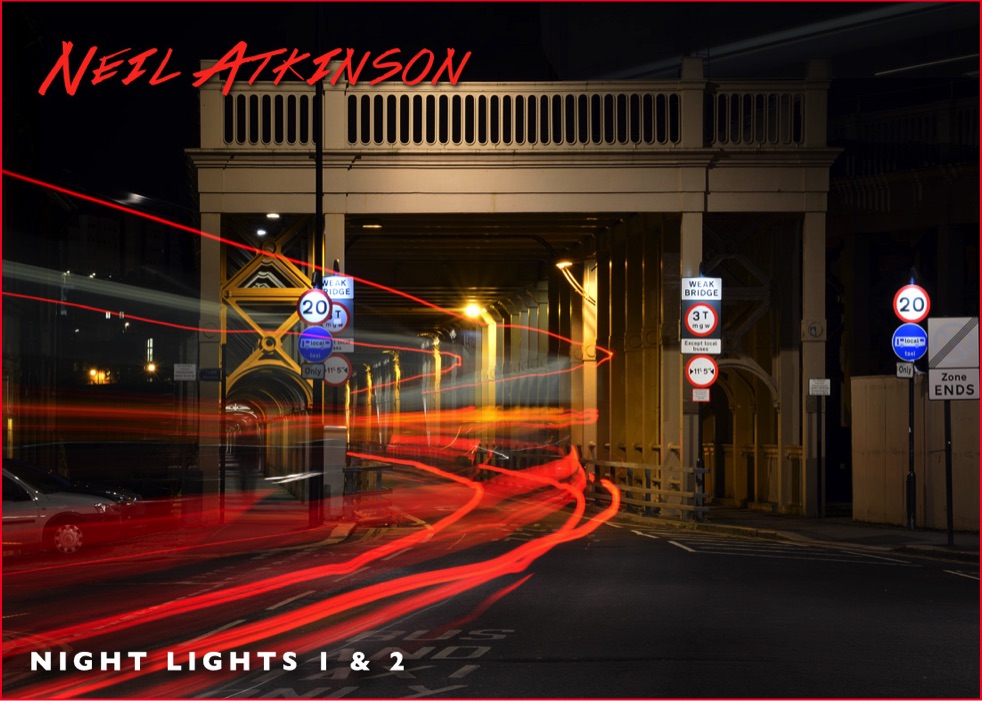 Duration : 3 Hours, 7pm-10pm. Beginners>Intermediate level.
Location : Newcastle city centre.
Style : Outdoors practical workshop.
Cost : £95
Night photography is notoriously difficult - but NOT on this workshop session! Learn how to shoot majestic floodlit buildings, iconic bridges and sizzling light trails - the fast, easy way. You'll be amazed by the images you take home after only three hours.
Night Lights 1 & 2 are different workshops, following entirely different routes and although they can be done individually and in any order, we suggest that you do Night Lights 1 to start with.
Sturdy tripod essential - pro tripods can be hired, please enquire.