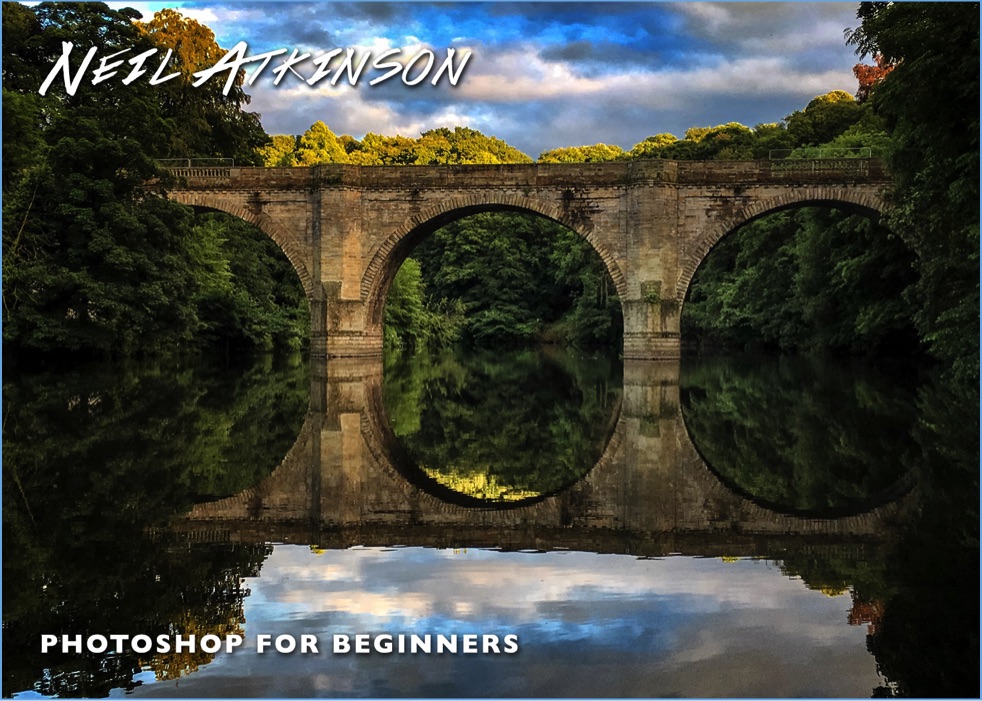 Duration : 4 Hours. Beginners>Intermediate level.
Location : Gosforth, ample free parking.
Style : Part seminar, part practical workshop using your own laptop
Cost : £95
I believe that Photoshop can be almost as exciting as photography itself and in this session I'll share with you the precise details, short cuts, tricks and techniques that I use every day to make my images what they are. I'll show you what I believe are the best, sometimes breathtaking, features of Photoshop…those with the potential to transform your images.
PHOTOSHOP FOR BEGINNERS is suitable for beginners (and intermediate Photoshop-users) and you'll ideally have a version of Photoshop or Elements on a laptop.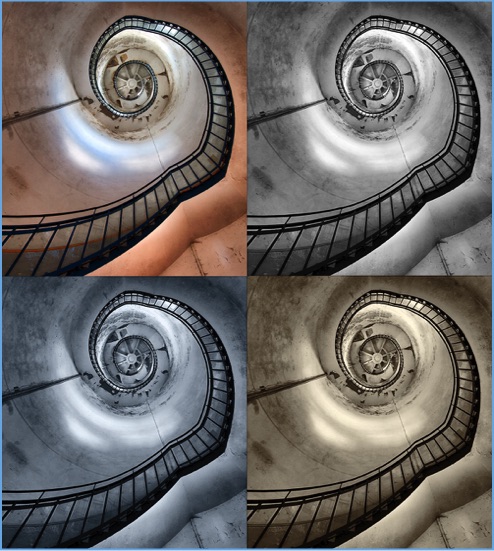 PHOTOSHOP FOR BEGINNERS
Why not learn Photoshop from the person who first demonstrated it on UK television? That's me by the way!