Duration : 4 Hours
Style : Practical workshop using your own laptop
Cost : £95
I believe that Photoshop can be almost as exciting as photography itself and in this session I'll share with you the precise details, short cuts, tricks and techniques that I use every day to make my images what they are. I'll show you what I believe are the best, sometimes breathtaking and often simple features of Photoshop…those with the potential to completely transform your images.
PHOTOSHOP FOR BEGINNERS is suitable for beginners (and intermediate Photoshop-users) and you'll need a version of either Photoshop or Photoshop Elements on a laptop.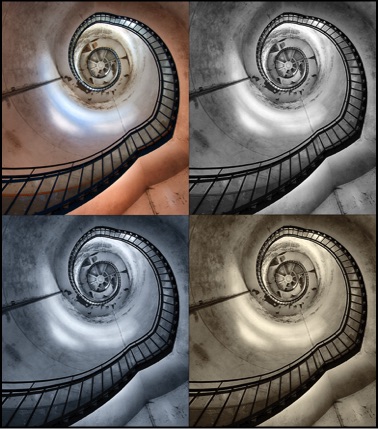 Why not learn Photoshop from the person who first demonstrated it on UK television?
That's me by the way!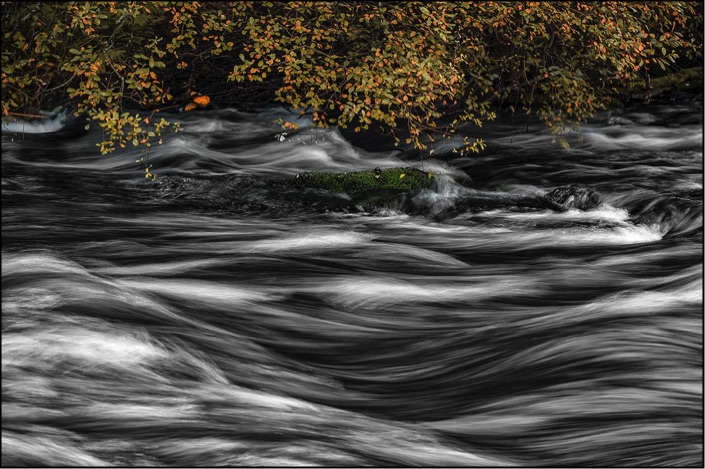 www.neilatkinson.com
All images are Copyright Neil Atkinson 2018 unless otherwise stated. No copying or reproduction without written agreement.