Duration : 4 Hours.
Beginner>Intermediate levels.
Location : Newcastle city centre.
Style : 50% shooting, 50% editing using your own laptop.
Cost : £95
SHOOT A PROFESSIONAL MODEL THEN EDIT YOUR IMAGES
A 4 hour workshop with tuition in both shooting and editing. You'll need a laptop with either Photoshop or Photoshop Elements. Learn to shoot your subjects with 'one light' simplicity and then discover the Photoshop tricks to add beauty, drama and a 'magazine look' to your images.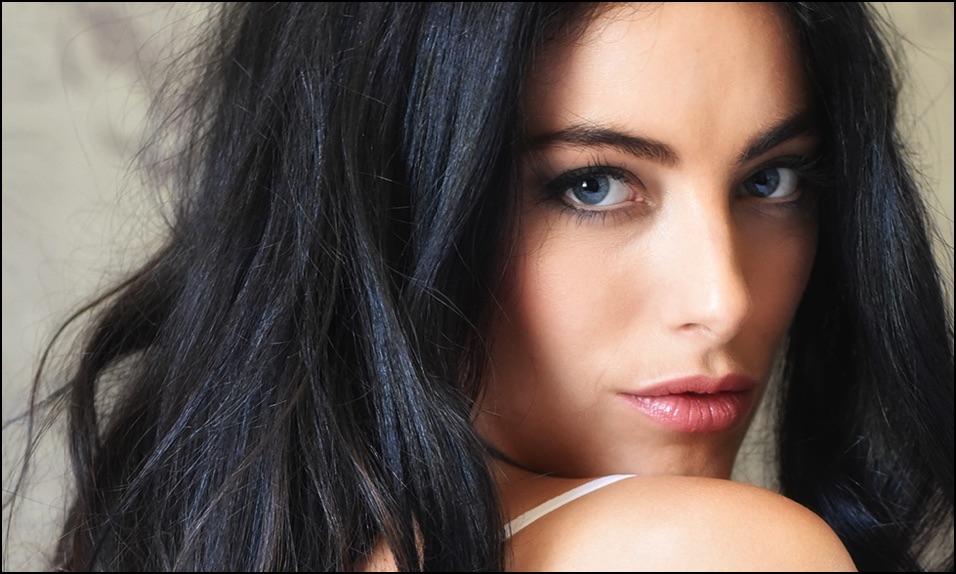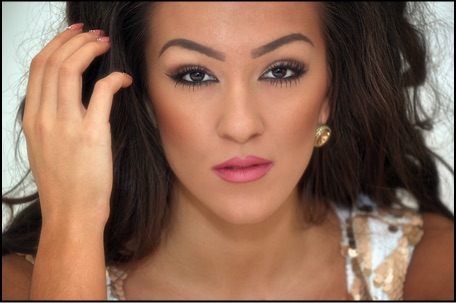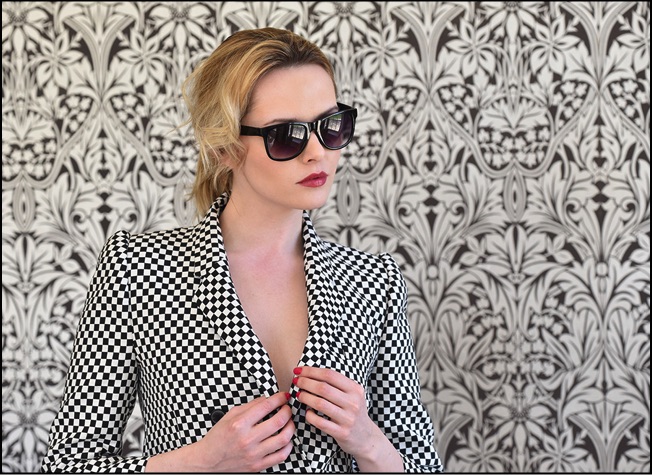 If you want to set up a home portrait studio for top quality professional results with ease and low outlay, this workshop shows you how.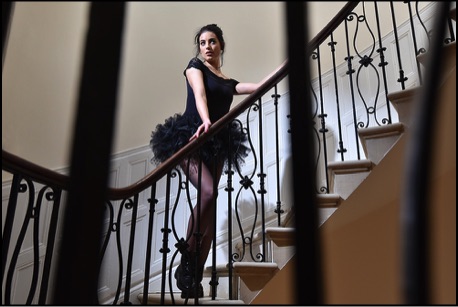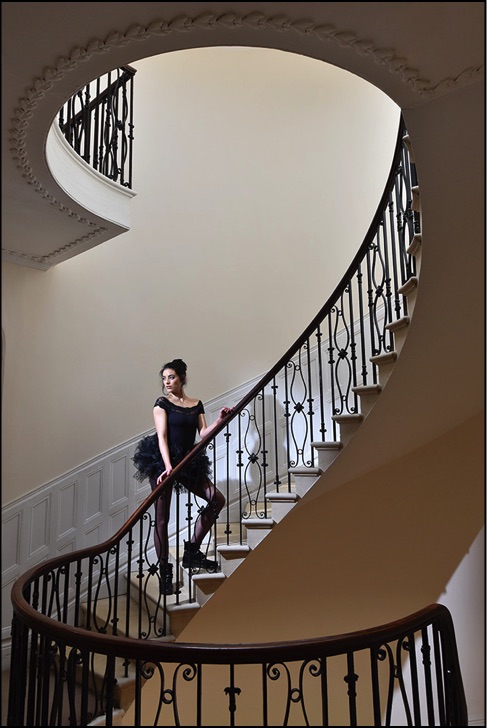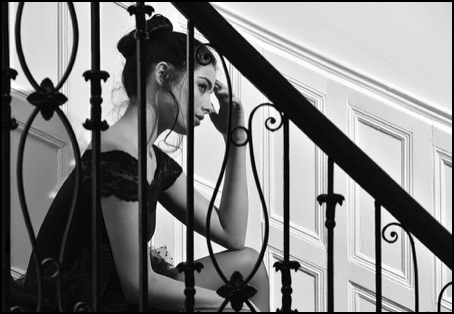 www.neilatkinson.com
All images are Copyright Neil Atkinson 2018 unless otherwise stated. No copying or reproduction without written agreement.