Duration : 4 Hours. Beginners level.
Style : Classroom tuition.
Cost : £95
If you're fed up with Facebook and Instagram ruining the quality of your images, why not take control - and design your own photography website? It doesn't have to be expensive or complicated - and this workshop will show you how to display your images powerfully and impressively, at large sizes - in a fraction of the time, and at a fraction of the cost of many other options.
This will include having your own domain name - for example www.fredsmithphotography.co.uk.

www.neilatkinson.com
All images are Copyright Neil Atkinson 2018 unless otherwise stated. No copying or reproduction without written agreement.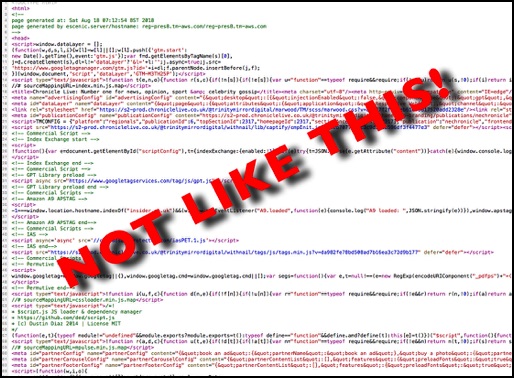 If you're serious about your photography, why not make the world take your photography more seriously too?
A laptop computer is necessary to do this workshop and you will be guided through the low cost setup of registering your own domain name. In addition to the workshop cost, you will need to spend £10 on the (one off) purchase of your domain name and £4.20 per month for a hosting package - a total of less than £2 per week. The venue is a two minute walk from a large car park and a ten minute walk from Whitley Bay Metro station. Tea and coffee will be provided.
This workshop is relevant for ANY business, full or part-time, not just photographers.