www.neilatkinson.com
All images are Copyright Neil Atkinson 2020 unless otherwise stated. No copying or reproduction without written agreement.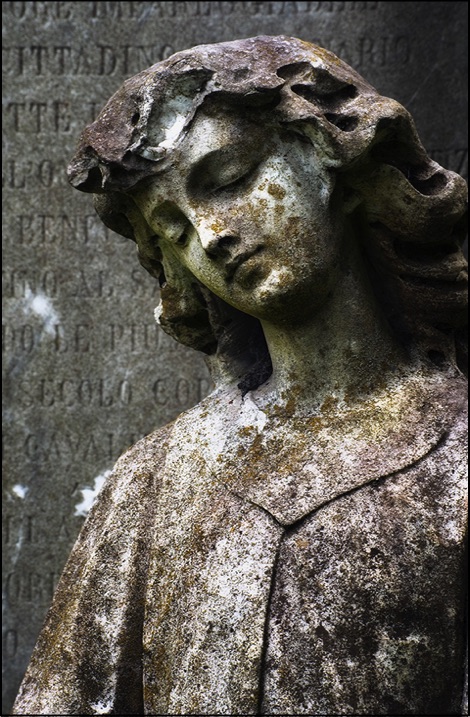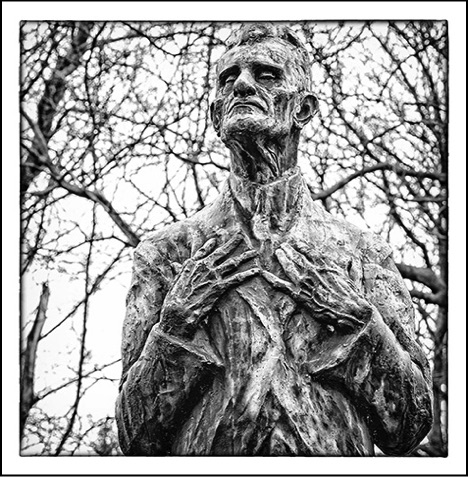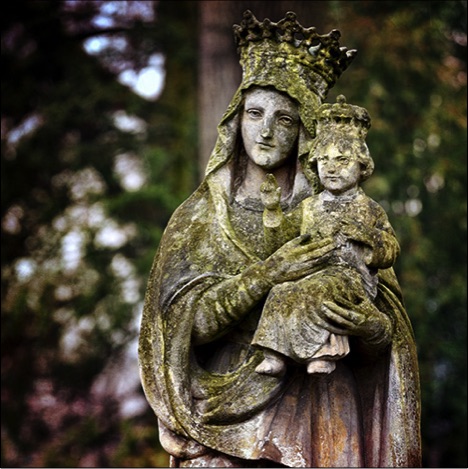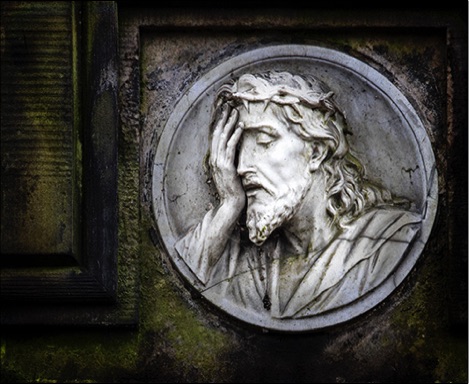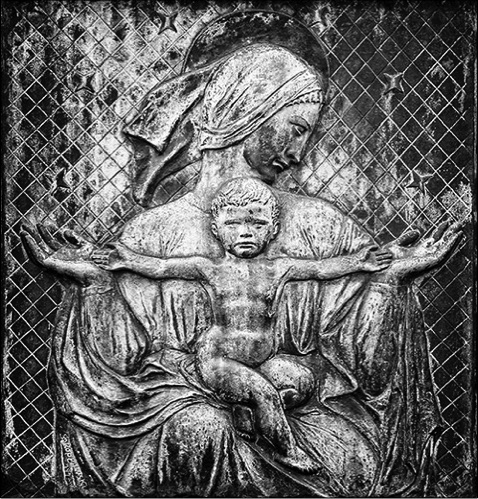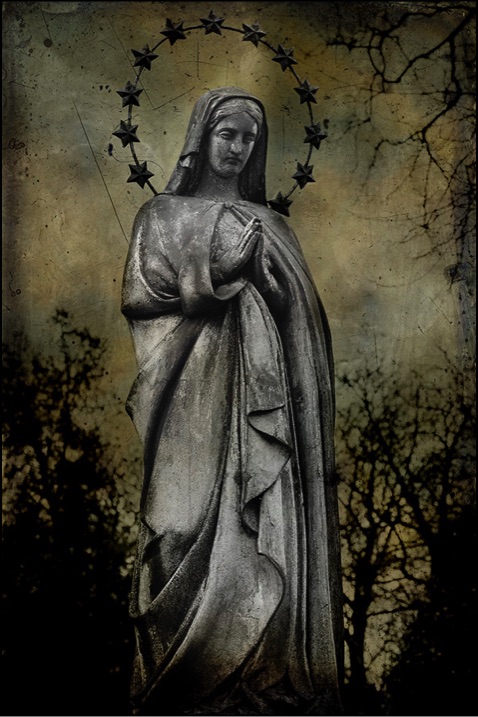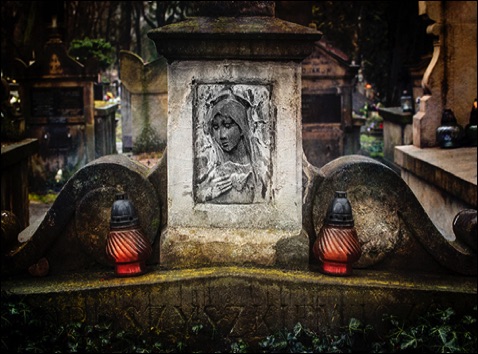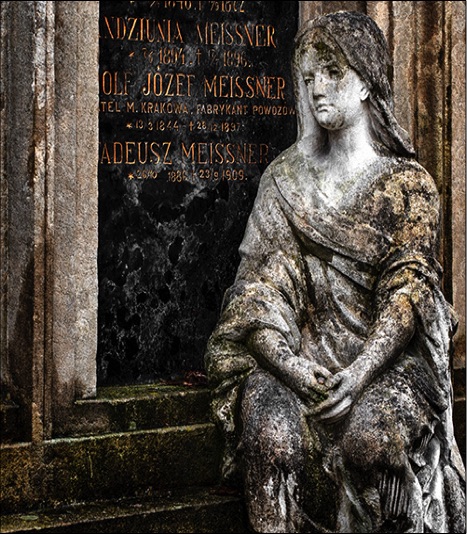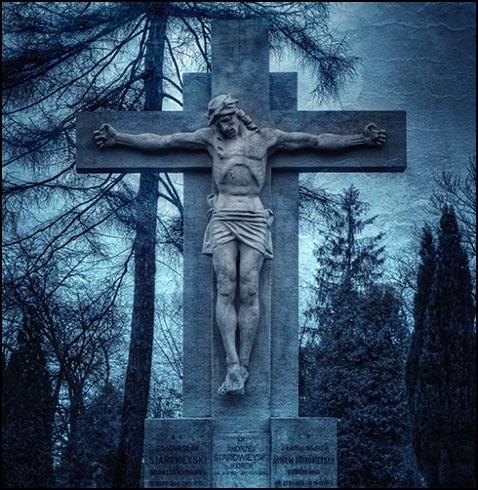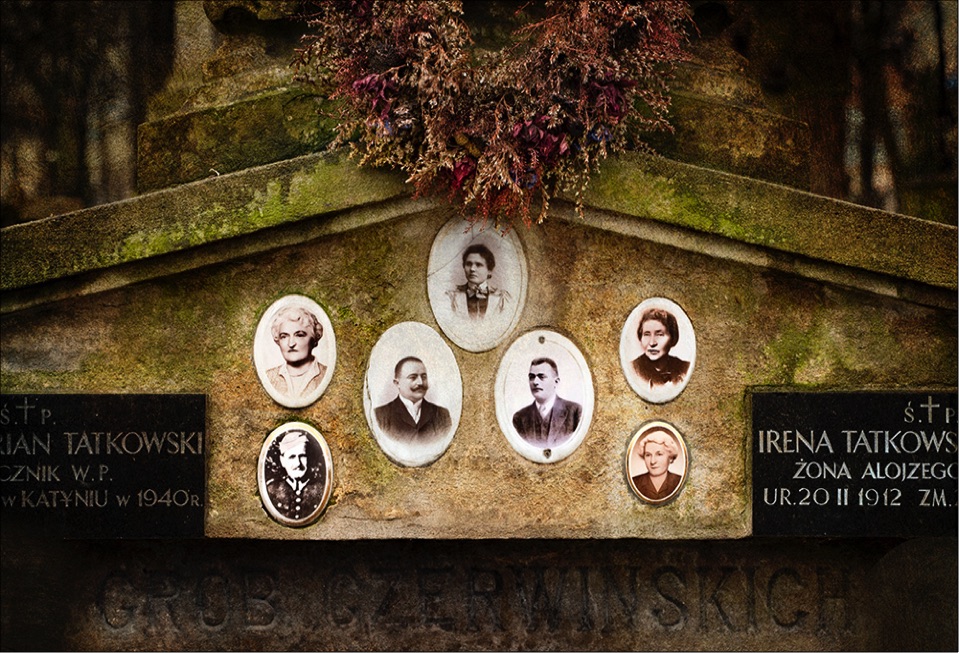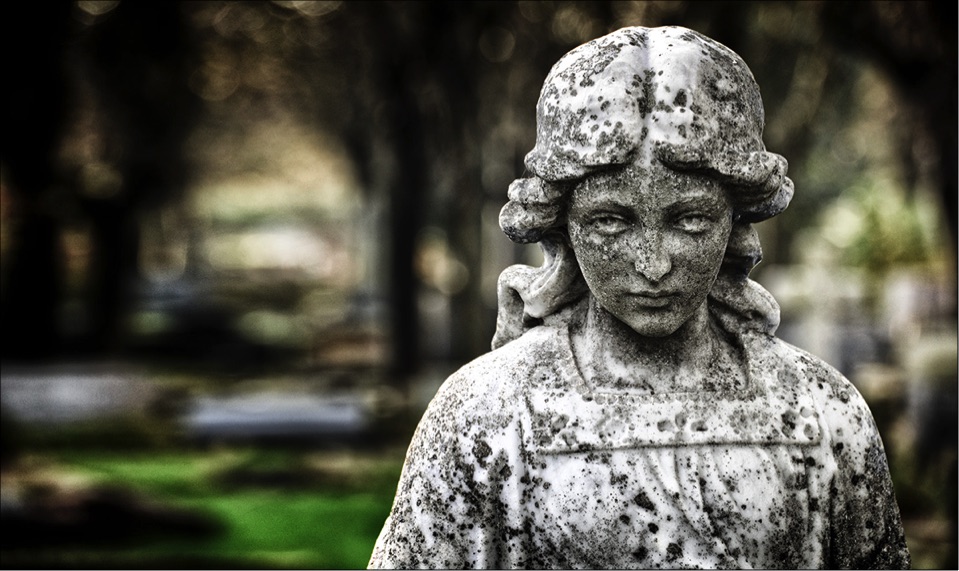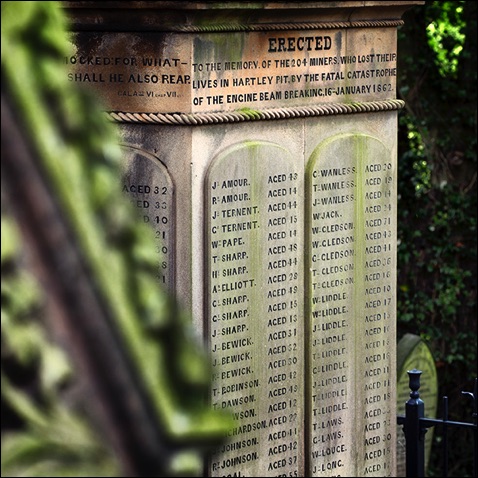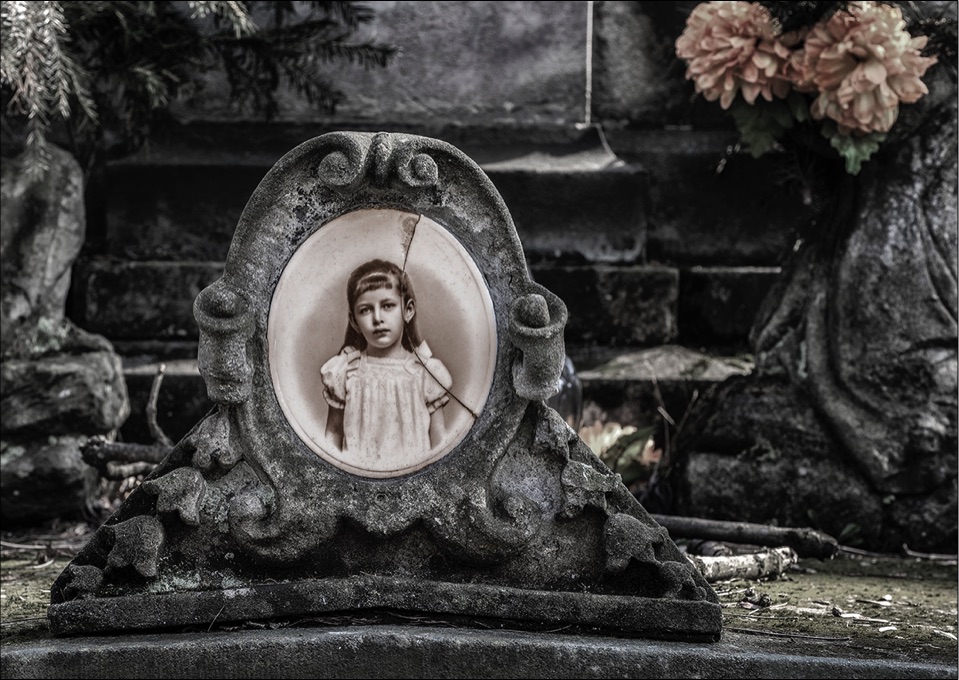 Personal Work: European Memorials
I find ancient churchyards and cemeteries peaceful and fascinating places, full of social, industrial and personal history.
For many years, I have visited such locations, both in the UK and around Europe.